Amilextin™ Mobility Support for Dogs
Inflammation and discomfort
Limping or difficulty moving
Occasional stiffness
Post-surgical support
May help relieve inflammation and ease discomfort from daily activities in dogs.
Amilextin™ may help relieve inflammation and ease discomfort in dogs from daily activity. It contains proprietary, clinically proven ingredients that can help reduce occasional soreness, protect joint cartilage and maintain a healthy inflammatory response. This powerful antioxidant blend helps protect joint components, including cartilage and synovial fluid from oxidative damage. Delicious chicken liver-flavored chews are suitable for sensitive diets.
Directions for Use: Up to 20 lbs: 1 chew daily.
21 - 40 lbs: 2 chews daily.
41 - 60 lbs: 3 chews daily.
Over 60 lbs: 4 chews daily.
If giving more than one chew per day, divide between AM and PM.
The VetriScience® Difference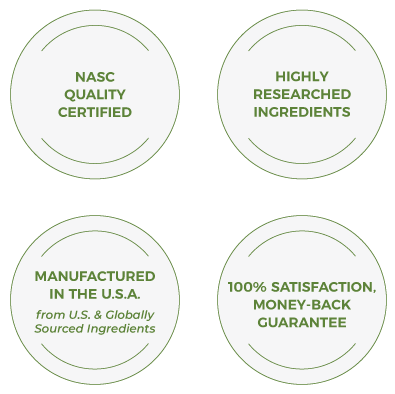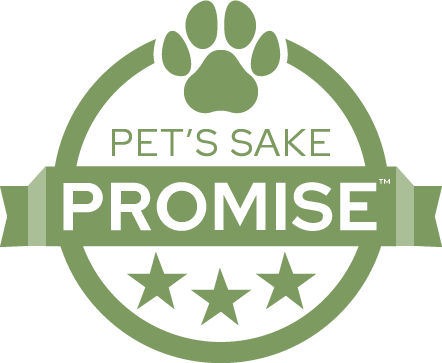 Our Pet's Sake Promise™ is our pledge - to always think of your pet as our own and provide them with the innovative supplements to help them feel their best.