Canine Multi Pro™ Multivitamin for Dogs
Overall physical well-being
Dogs on homemade or raw diets
Daily nutritional support
Provides a balance of vitamins, minerals, essential fatty acids and probiotics to help maintain peak condition in dogs.
Formulated with the superfood nutrition of carrots, alfalfa and kelp, these chews are designed to help maintain the overall physical well-being of your dog, no matter their size, age or breed. Canine Multi Pro™ is also an excellent addition to homemade and raw diets offering complete daily nutritional support for your dog. It contains 30 nutrients not always found in commercial dog foods or ordinary multivitamins. This formula also supports digestive health and regularity with the inclusion of the probiotic Bacillus coagulans. Dogs love these duck-flavored chews that are suitable for sensitive diets.
Feeding Directions: 0-30 lbs: ½ chew daily
31-60 lbs: 1 chew daily
61+ lbs: 2 chews daily
The VetriScience® Difference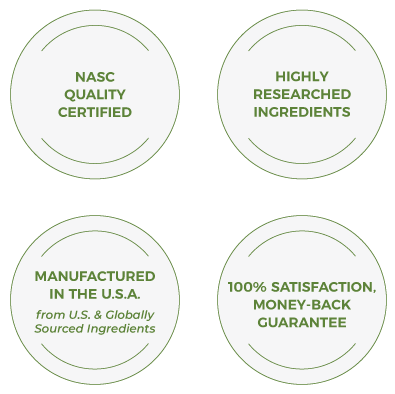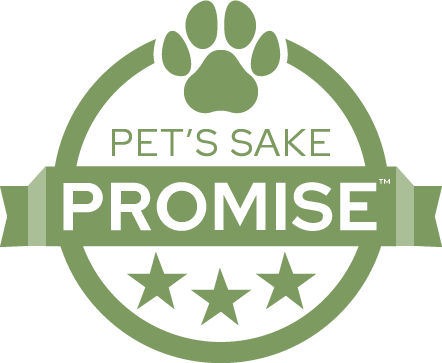 Our Pet's Sake Promise™ is our pledge - to always think of your pet as our own and provide them with the innovative supplements to help them feel their best.