Composure™ Pro Calming Supplement for Cats
Composure™ Pro feline is specifically formulated for cats to provide advanced behavioral and cognitive support.
Composure™ Pro feline formula is a clinical strength calming supplement for cats. It typically works within 30 minutes and lasts up to 4 hours. Composure Pro™ combines four effective including Colostrum Calming Complex®, L-theanine and L-tryptophan to provide advanced behavioral and cognitive support. Composure™ Pro is recommended for traveling, thunderstorms, fireworks, veterinary visits and routine changes. These chicken liver-flavored chews are perfectly sized for cats with added flavoring for picky eaters.
Directions for Use: Give 1-2 chews daily.
Product can be given up to two times daily, or on an as-needed basis. It is safe to double in times of increased stress.
The VetriScience® Difference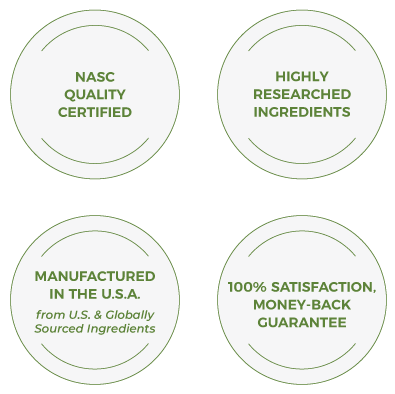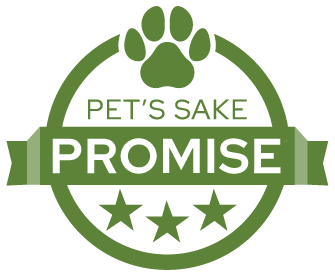 Our Pet's Sake Promise® is our pledge - to always think of your pet as our own and provide them with the innovative supplements to help them feel their best.