Composure™ Pro Liquid Calming Supplement for Dogs & Cats
Thunderstorms and fireworks
Vet and grooming visits
Traveling
Boarding
Separation anxiety
Routine changes
Clinical strength calming support formula for cats and dogs.
Composure™ Pro is a clinical strength formula to promote calm behavior in cats and dogs. It's clinically shown to work within 30 minutes and last up to 4 hours.* It features a combination of four effective ingredients including, Colostrum Calming Complex®, L-Theanine (Suntheanine® Brand), Thiamine (Vitamin B1) and L-tryptophan. By providing cognitive and brain function support, Composure™ Pro helps pets maintain calm behavior without causing drowsiness or unwanted personality changes. This liquid formula offers simple administration with an easy-fill syringe that's perfect for pets that won't take a chew. It can be given on a daily or as-needed basis and it's suitable to increase your pet's dose during times of heightened stress.
*CanCog TechnologiesStudy "Assessment of Anxiolytic Properties of a Novel Compound in Beagle Dogs with a Noise-Induced Model of Fear and Anxiety"
Directions for Use: Shake well before each use. Use syringe to administer product orally or directly into pets bowl at meal time.
Under 25 lbs: Give 2.5 mL daily.
25‒49 lbs: Give 5 mL daily.
50‒75 lbs: Give 7.5 mL daily.
76 lbs and over: Give 10 mL daily.
‭During Times of Increased Stress: It is safe to double the above amount as needed.
The VetriScience® Difference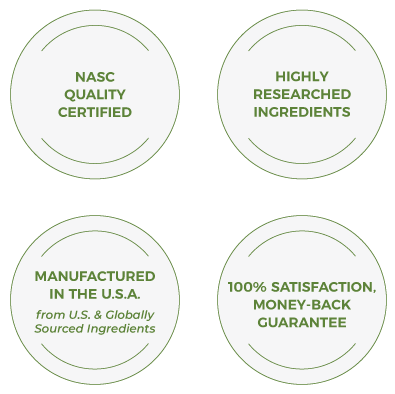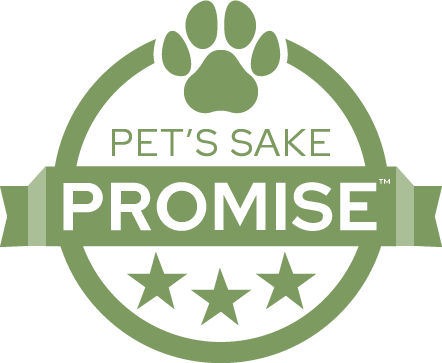 Our Pet's Sake Promise™ is our pledge - to always think of your pet as our own and provide them with the innovative supplements to help them feel their best.