Derma 3.6.9.™ Pro Advanced Skin Supplement for Dogs
Dry and itchy skin
Immune support
Normal shedding
Coat sheen and luster
Fatty acid formula to support skin and coat health in cats and dogs.
Derma 3.6.9.™ Pro supports skin and coat health with a combination essential fatty acids, vitamins and amino acids. Biotin is necessary for cell growth, the production of fatty acids, and the metabolism of fats and amino acids. Zinc is an essential mineral for DNA duplication, cell division, and for the production of superoxide dismutase, a powerful skin antioxidant. These delicious duck-flavored chews are suitable for pets with sensitive diets.
Feeding Directions: 0-30 lbs: 1 chew daily
31-60 lbs: 2 chews daily
61+ lbs: 4 chews daily

For cats that are finicky eaters, break or cut chew in half.
The VetriScience® Difference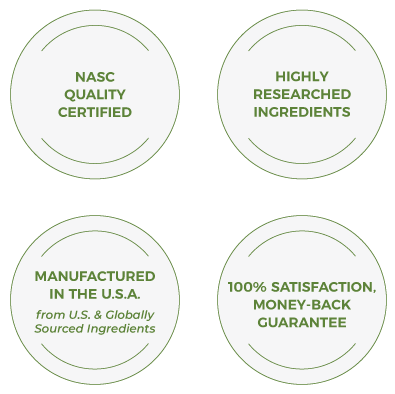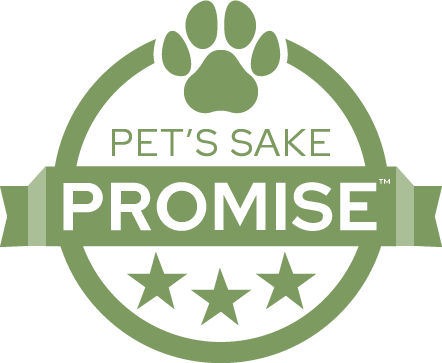 Our Pet's Sake Promise™ is our pledge - to always think of your pet as our own and provide them with the innovative supplements to help them feel their best.