DevCor™ + Mobility Pro Supplement for Dogs & Cats
Occasional discomfort
Inflammation
Joint conditions
Mobility issues
DevCor™ + Mobility Pro addresses occasional joint discomfort in cats and dogs.
DevCor™ + Mobility Pro is a unique combination of Corydalis, Devil's Claw, Boswellia serrata, and Bromelain. Corydalis has been studied for its swift response in helping the body deal with occasional joint discomfort and soreness. Devil's Claw has been used for thousands of years in Africa for joint discomfort and skin conditions. It supports joint flexibility and comfort because of its ability to promote the production of favorable prostaglandins and leukotrienes. Boswellia serrata provides antioxidant protection and supports immune system health. Bromelain is a proteolytic enzyme that breaks down fibrin, which promotes healthy blood flow. It also supports joint comfort by helping the body inhibit the prostaglandins that contribute to discomfort. These capsules can be easily combined with other support products.
Directions for Use: Under 10 lbs: 1/4 capsule twice daily
10-20 lbs: 1/2 capsule twice daily
21-50 lbs: 1 capsule twice daily
51-100 lbs: 2 capsules twice daily
Over 100 lbs: 3 capsules twice daily
Use as needed for maximum comfort for pets with limited mobility and flexibility.
The VetriScience® Difference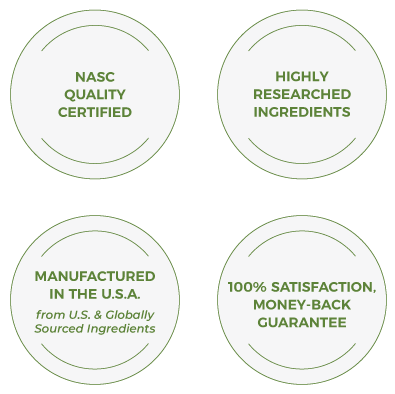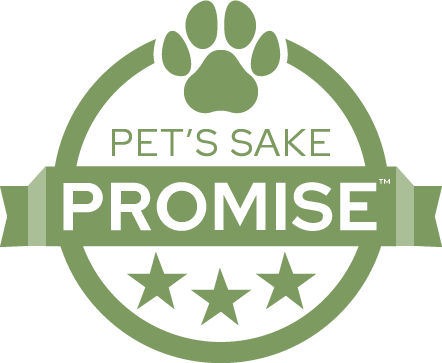 Our Pet's Sake Promise™ is our pledge - to always think of your pet as our own and provide them with the innovative supplements to help them feel their best.