The Everyday Health Bundle combines three of our best-selling everyday health products to support full-body wellness in dogs from the inside out. 
Have you wanted to add some healthy, high-quality supplements to your dog's diet, but weren't sure where to start? That's exactly why we created the Everyday Health Bundle. It's the perfect way to try three of our top products.

This discounted bundle offers multivitamin chews to support daily immune health; clinically proven dental powder for dogs to support clean teeth and fresh breath; and our most popular probiotic chews to promote gut health and a healthy balance of bacteria in the GI system.
See specific product for directions for use.
The Everyday Health Bundle includes:
Canine Plus™ Multivitamin: an all-in-one multivitamin for dogs that combines 25 key nutrients not found in typical dog foods. This formula blends omega fatty acids, vitamins, minerals, and antioxidants in a tasty, bite-sized chew.

Perio Support: a clinically proven dental powder for dogs that can reduce plaque and tartar on teeth in just 4 weeks.* Perio Support combines probiotics, taurine, cranberry, and more to clean teeth, promote gum health, and freshen breath.

Probiotic Everyday: a probiotic supplement for dogs with 1 billion CFU per chew. This effective formula supports everyday digestive health, supports a healthy balance of good bacteria in the gut, and helps manage occasional stomach upset or diarrhea.

*Hemopet Study "Evaluation and Comparison of the Effectiveness of VetriScience ® Powdered Perio Support on the Reduction of Plaque, Calculus, and Gingivitis in Adult Dogs"
---
Storage instructions: See specific product for details.
The VetriScience® Difference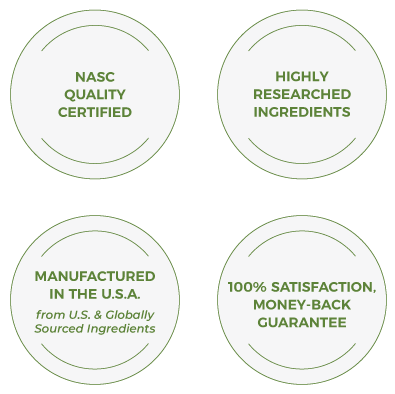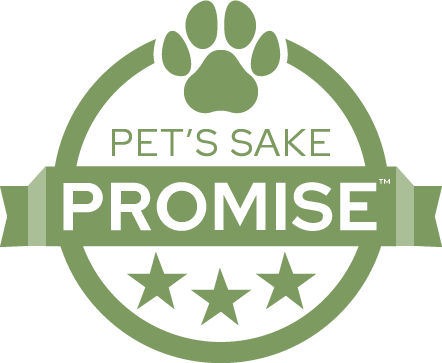 Our Pet's Sake Promise™ is our pledge - to always think of your pet as our own and provide them with the innovative supplements to help them feel their best.