Fast Balance GI Paste Probiotic for Dogs & Cats
Recommended for:
Providing immediate GI support
Soothing occasional diarrhea or digestive upset
Quickly balancing good bacteria in the gut
Healthy recovery from situational stress or veterinary treatment
Pets with sensitive stomachs, nervous gut, or food sensitivities
Fast Balance GI Paste is an easy-to-use probiotic paste for dogs & cats, with added B vitamins that help support and soothe the GI tract within 24 hours.
How do you use Fast Balance GI Paste?
While most of our probiotics for dogs and cat probiotic supplements are designed to be given on a routine basis, Fast Balance GI Paste was formulated specifically by veterinarians to provide a quick response to the gastrointestinal (GI) system during periods of stomach upset.
The Dial-A-Serving Tube makes it simple to choose the right dosage, and the unique, tasty flavor makes it easy to administer this probiotic paste to your pet. It can be used multiple times daily, or until results occur.
How long does Fast Balance GI Paste take to work?
Fast Balance probiotic paste takes as little as a few hours to work, and most pets see improvements within 24 hours. Essential vitamins and probiotics work together to maintain a balanced gut and promote the growth of good bacteria that help to regulate digestion.
Its recommended to use for "nervous gut" or during periods of GI issues related to situational stress to help support healthy digestion. Its an excellent way to provide quick gut support any time your pet needs a boost!
Keep Fast Balance GI Paste on hand for fast-acting probiotic benefits at the first sign of discomfort in pets. Convenient, packable tubes are great to bring while traveling for quick comfort from occasional diarrhea or stomach upset. The simple formula is appropriate for pets with food sensitivities, and can be used alongside other probiotic products.
For daily gut health support, explore our full line of pet probiotic supplements:
Probiotic Everyday for Dogs or Probiotic Everyday for Cats chewable supplements
Vetri Mega Probiotic™ for dogs & cats, with powerful levels of beneficial bacteria
Vetri Probiotic BD™ for dogs, with digestive enzymes for sensitive stomachs
Acetylator™ for dogs & cats, with additional ingredients to support gut, bowel, and urinary tract health
Directions for Use: Dogs and Cats:
Administer orally at recommended amount listed below until results occur.
Body Weight Amount Per Day
Up to 10 lbs 5 cc 2 times
11 to 20 lbs 5 cc 3 times
21 to 30 lbs 10 cc 3 times
31 to 50 lbs 15 cc 3 times
51 lbs and over 20 cc 3 times
Ingredient Highlights
Fast Balance GI Paste is formulated with a proprietary blend of probiotics and beneficial extracts, including:
Lactobacillus acidophils
Lactobacillus casei
Lactobacillus plantarum
Enterococcus faecium
These strains of probiotics help maintain balanced microflora levels in the gut and promote the growth of more good bacteria to support overall gut health.

The B vitamins in Fast Balance probiotic paste - including Vitamins B5, B6, and B12 - play an important role in the gut microbiome. They work together with the probiotics and yeast extracts to maintain the gut lining and promote the growth of naturally occurring beneficial bacteria. This helps support gut health right away along with the continuing growth of good bacteria in the stomach.
Combining multiple probiotic strains in one formula helps to mimic the normal environment of the gut, and improve the chances that the microorganisms will be able to survive. Prebiotics, like fructooligosaccharides (FOS), act as a food source for the good bacteria, encouraging growth and healthy colonization.
---
Storage instructions: Store in a cool, dry place.
The VetriScience® Difference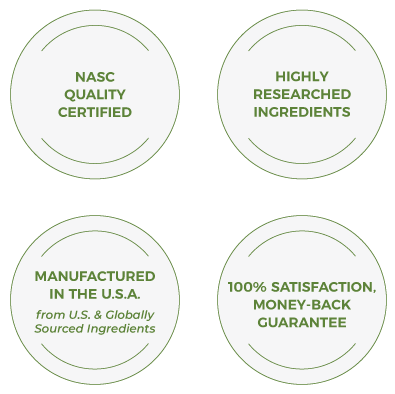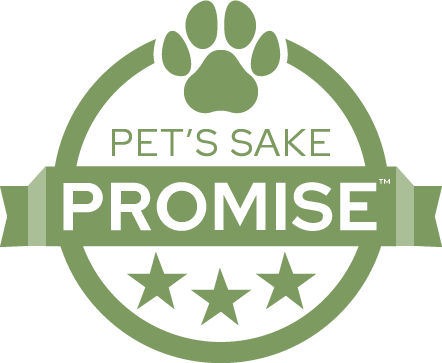 Our Pet's Sake Promise™ is our pledge - to always think of your pet as our own and provide them with the innovative supplements to help them feel their best.