Fast Balance GI Paste Probiotic for Dogs & Cats
Nervous gut
Sensitive stomachs
Situational stress
Digestive health
Fast-acting, easy to administer paste provides immediate GI support for dogs and cats.
Fast Balance GI Paste is fast-acting formula that provides immediate GI support to dogs and cats. It's delivered in an easily administered paste that works within 24 hours. It's specifically recommended for pets that are experiencing stress-related GI issues, nervous gut and food sensitivities. Fast Balance GI Paste features a patented blend of probiotics, specialized yeast extract and B vitamins to help balance and regulate the GI tract. Fast Balance GI Paste comes in a convenient dial-a-serving tube that's easy to measure your pet's dose. It can be used multiple times daily or until results occur.
Directions for Use: Dogs and Cats:
Administer orally at recommended amount listed below until results occur.
Body Weight Amount Per Day
Up to 10 lbs 5 cc 2 times
11 to 20 lbs 5 cc 3 times
21 to 30 lbs 10 cc 3 times
31 to 50 lbs 15 cc 3 times
51 lbs and over 20 cc 3 times
The VetriScience® Difference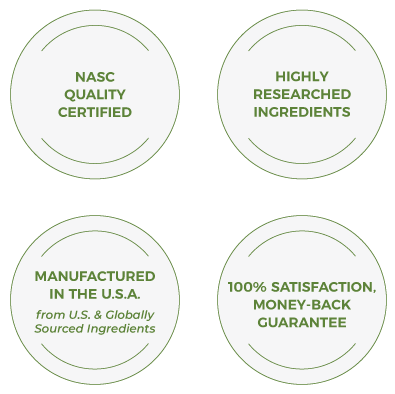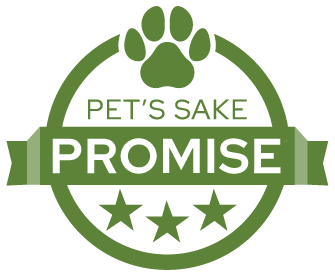 Our Pet's Sake Promise® is our pledge - to always think of your pet as our own and provide them with the innovative supplements to help them feel their best.