Fast Balance GI Pro Probiotic Paste for Dogs & Cats
Nervous gut
Stress-related GI distress
Occasional diarrhea
Food sensitivities
Fast-acting, easy-to-administer paste provides immediate GI support for dogs and cats in distress.
Fast Balance GI Pro is fast-acting paste that offers immediate GI supports for dogs and cats. It's recommended for nervous gut, stress-related GI upset and food sensitivities. This unique formula includes probiotics in several strains, fungal-derived enzymes, and B vitamins, which work together to help normalize the GI tract. In times of distress, it helps support normal digestion. This convenient dial-a-serving tube can be used multiple times daily or until results occur.
Directions for Use: Dogs and Cats:
Administer orally at recommended amount listed below until results occur.
Body Weight Amount Per Day
Up to 10 lbs 5 cc 2 times
11 to 20 lbs 5 cc 3 times
21 to 30 lbs 10 cc 3 times
31 to 50 lbs 15 cc 3 times
51 lbs and over 20 cc 3 times
The VetriScience® Difference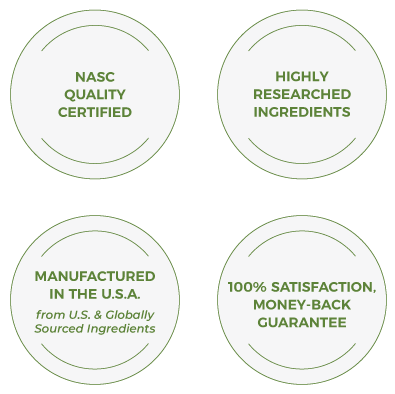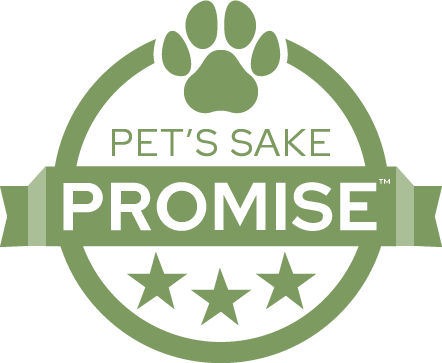 Our Pet's Sake Promise™ is our pledge - to always think of your pet as our own and provide them with the innovative supplements to help them feel their best.