Immuno DMG™ Pro Immunity Support for Dogs & Cats
Immunological issues
Immune support
Kidney and liver support
Advanced immune support chews for dogs and cats.
Immuno DMG™ Pro is recommended for dogs and cats requiring advanced immune support. It features Glucans MY™, a special blend of beta glucans derived from several sources that have beneficial effects on the immune, endocrine, cardiovascular, respiratory, renal, and liver systems. Maitake mushrooms are rich in beta glucans, and Maitake PD-Fraction® (Grifola frondosa) extract is trademarked, highly purified, and standardized to contain 30% pure D-Fraction® of the Maitake mushroom, which is naturally rich in beta glucans. The Transfer Factor ap™ serves as immune messenger molecules to transfer antigenic immune recognition signals between lymphocytes (white blood cells) to enhance the immune response. These tasty chicken liver-flavored chews can be administered as a complement to traditional therapies.
Directions for Use: 0-30 lbs: 1 chew daily
31-60 lbs: 2 chews daily
61+ lbs: 4 chews daily
For cats that are finicky eaters, break or cut chews in half
The VetriScience® Difference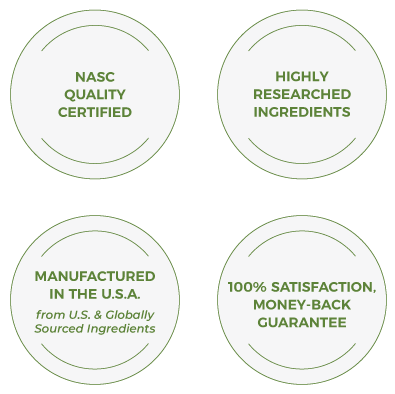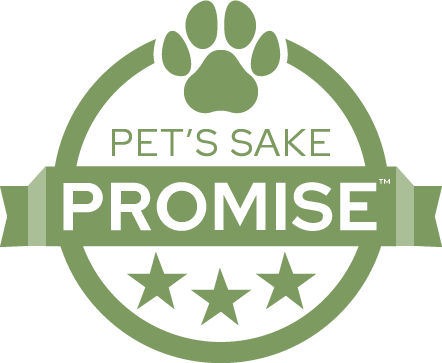 Our Pet's Sake Promise™ is our pledge - to always think of your pet as our own and provide them with the innovative supplements to help them feel their best.