Keeping Finn
X
VetriScience
VetriScience® is proud to collaborate with Henry Friedman and Finn to help pets




live healthier, happier lives with the people who love them.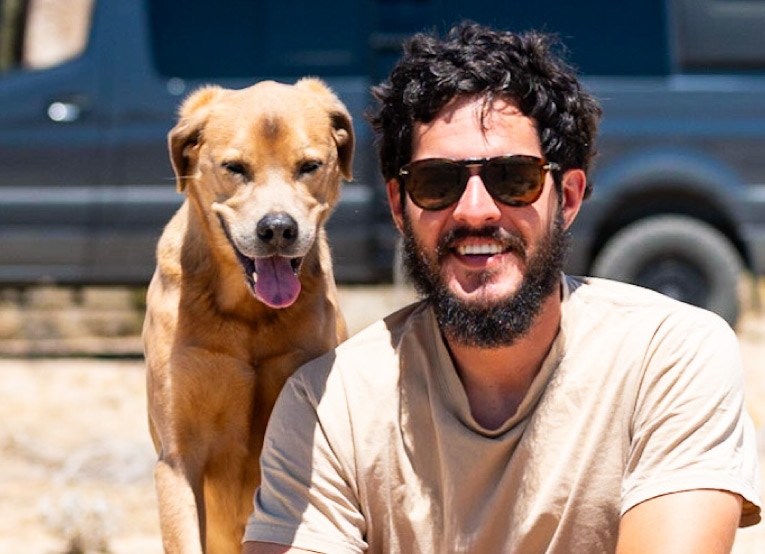 Meet Henry & Finn

Henry's been living the van life since 2018. Along his journey, he rescued his dog Finn, a Puerto Rican street dog who became his best friend and the inspiration for a big mission: #TeamFinn. Traveling the country together with his wonderful fiancé, Henry visits local rescue centers to help adoptable dogs in need find their forever homes. Henry has a passion for philanthropy and a love for outdoor adventure and travel.
Online-Exclusive VetriScience® Keeping Finn Bundle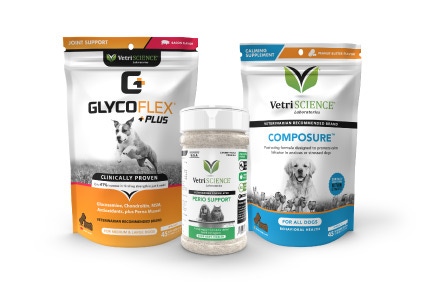 To celebrate our collaboration with Henry and Finn, we're offering the Keeping Finn Bundle.
Save on three of Henry's favorite wellness supplements for dogs and support healthy joints, strong teeth, and a calm, happy mood!


The Keeping Finn Bundle includes:
+ 1 bag of GlycoFlex® Plus joint chews
+ 1 jar of Perio Support dental powder
+ 1 bag of Composure™ calming chews

You're already saving 10% by bundling, but if you use Henry's code KEEPINGFINN, you can get an extra 10% off your entire order!*
"When our dogs turned five years old, we decided to start giving them supplements to promote joint health and overall health and wellness. Their ability to comfortably explore the outdoors for years and years to come was our motivation for starting them on supplements. We started these as a preventive before we saw their mobility or health declining. VetriScience's supplements are rigorously tested to the highest standards, are backed by science, are specially formulated by scientists and veterinarians, and are developed/manufactured in Vermont - one of our favorite places. We feel great knowing that we're giving our dogs the same supplements that vets feel confident giving their own pets. We highly recommend VetriScience!"
- Henry Friedman
Please know that Henry Friedman/Keeping Finn will receive a commission from sales generated by this page and his social content. This, however, has no bearing on his motivation for endorsing these products. Henry Friedman only endorses products he uses and trusts for his pets.
*Use code KEEPINGFINN to save 10% off entire order of VetriScience® products. Excludes VetriScience® Pro Line products. Offer valid through 1/15/24.
Cannot be combined with other offers or codes.