MobilityFlex™ Recovery Supplement for Large Dogs
Healthy recovery
Occasional discomfort
Joint support
Dogs over 60 pounds
Promotes joint comfort and a healthy recovery in dogs over 60 pounds.
MobilityFlex™ contains a blend of essential herbs and nutrients, including GlycOmega™ brand Perna canaliculus, and RST 247, a proprietary blend of functional bioactive oils. RST 247 focuses on problems associated with "silent inflammation" in the body. RST 247 is formulated from three specific oils containing unsaponifiable lipids, essential fatty acids, and Ricinoleic Acid, which support a healthy inflammatory response and a balanced microbial environment in the gut. It also features well-researched ingredients, such as Devil's Claw and Corydalis, that are shown to help the body deal with occasional discomfort to support a healthy recovery.
Directions for Use: 61+ lbs: 2 chews daily
The VetriScience® Difference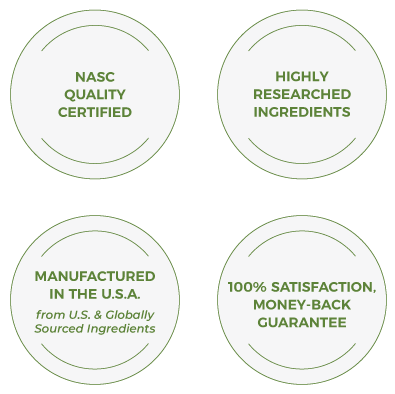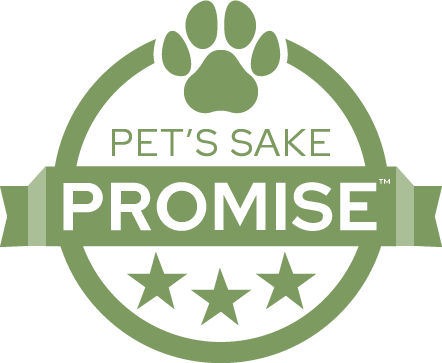 Our Pet's Sake Promise™ is our pledge - to always think of your pet as our own and provide them with the innovative supplements to help them feel their best.