Nu Cat™ Multivitamin for Cats - Chewable Tablet
Daily nutritional support
Overall health and wellness
Heart, brain and immune health
All-in-one multivitamin for cats to support overall health and wellness.
Nu Cat™ Multivitamin is an all-in-one multivitamin to support your cat's overall health and wellness. It features over 25 key nutrients, including vitamins, minerals, omega fatty acids and taurine, an essential nutrient for cats' eye health that they cannot produce themselves. This comprehensive formula includes Biotin which promotes moisture and elasticity in the skin and healthy coat growth. Inositol, also known as vitamin B8, has been included to support cardiovascular and cognitive health.

Linoleic acid, an omega 6 fatty acid, provides added support for the skin and coat while also offering the cardiovascular, digestive and nervous systems the nutrients necessary for proper functioning. Formulated with a balance of amino acids, fish oil omegas and selenium for added immune system support, these chewable tablets help maintain the overall physical well-being of your feline friend, no matter their size, age or breed.
Feeding Directions: Give 1 tablet daily.
The VetriScience® Difference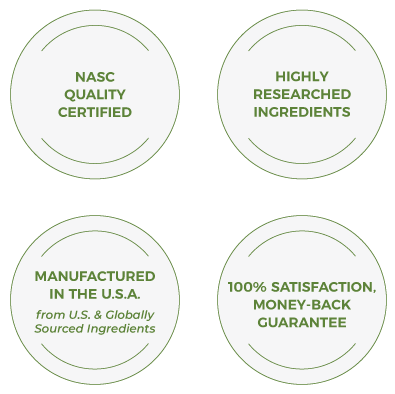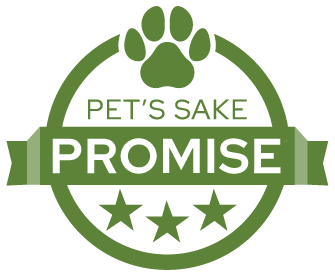 Our Pet's Sake Promise® is our pledge - to always think of your pet as our own and provide them with the innovative supplements to help them feel their best.