Pinchers® XL Pill-Hiding Treats for Dogs
Easy delivery of medication
Healthy recovery from illness or injury
Immune and digestive health
Reduced stress for pet and owner
Healthier alternative to high-calorie or fatty human foods
Pinchers® pill-hiding treats for dogs in a convenient, extra large size to accommodate large capsules and tablets, with probiotics to support digestive health and comfort during recovery.
Only %1 left
Pinchers® XL pill-hiding treats for dogs are the best way to disguise medication without stinky, greasy products or fatty foods. The unique design of this extra large triangular chew makes it easy to stuff with a capsule, large pill, or tablet and deliver to your dog.

Pinchers® XL are easy to use. Simply insert the medication, gently pinch the ends to disguise the pill, then give your dog their tasty treat! With two flavors available, these pill-hiding treats are well-received by most dogs.

What is the healthiest pill-hiding treat for dogs? While Pinchers® XL are designed to be delicious, they're also formulated with vet-recommended probiotics to support your pup's digestive and immune system during recovery. And, at just 22 calories per treat, Pinchers® XL are a great alternative to other pill-hiding products or people foods.
Feeding Directions: EASY TO GIVE, EASY TO TAKE™:
Pinchers® XL are intended for large dog breeds.
1 INSERT, 2 PINCH, 3 GIVE
FEEDING TIPS
Try as a treat first before using as a pill hider
For best results, mold Pinchers® XL around tablet or capsule
The VetriScience® Difference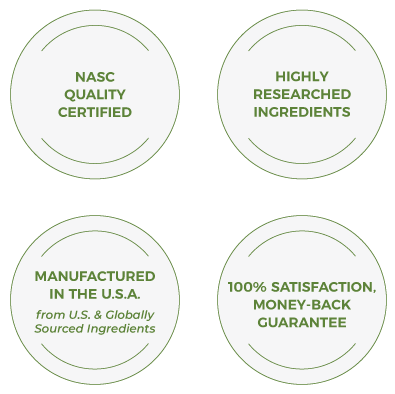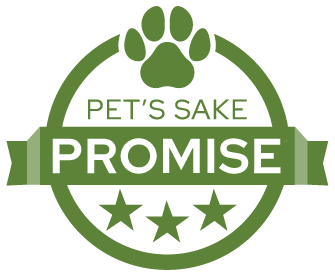 Our Pet's Sake Promise® is our pledge - to always think of your pet as our own and provide them with the innovative supplements to help them feel their best.