Pinchers® XL Pill-Hiding Treats for Dogs
Easy delivery of medication
Healthy recovery from illness or injury
Immune and digestive health
Reduced stress for pet and owner
Healthier alternative to high-calorie or fatty human foods
Pinchers® XL are non-greasy pill-hiding treats for dogs in an extra-large size for capsules and tablets, with added probiotic for digestive health.
Only %1 left
What are Pinchers® XL used for?
Pinchers® XL pill-hiding treats are the best way to disguise medication from dogs without relying on stinky, greasy products or fatty foods. The unique design of this extra-large triangular chew makes it easy to stuff with a capsule, large pill, or tablet and deliver to your dog.
Hypoallergenic flavorings and added probiotics make Pinchers® XL a gentle, gut-friendly option for giving pills to dogs. No mess, no fuss, and no more missed medications!
What treats are best for hiding large pills?
There are dozens of options for dog treats to hide pills, ranging from pre-packaged options like Pinchers® XL to DIY homemade recipes to simple treats like cheese and hot dogs. The best treats are simple to use, convenient to store, and, most importantly, delicious to your dog.
Pinchers® XL are easy to use with any kind of pill, capsule, tablet, or chewable!
Insert the medication
Pinch the ends to disguise the pill
Give your dog their tasty treat!
With two flavors availableߞhydrolyzed chicken liver and organic peanut butterߞthese pill-hiding treats are loved by dogs. The non-greasy formula is cleaner and easier to handle than many other conventional pill treats, and more convenient than homemade pill hiders. Just grab a bag of Pinchers® XL chews and help your dog have a healthy, happy recovery!
What is the healthiest pill-hiding treat for dogs?
While Pinchers® XL are designed to be delicious, theyre also formulated with vet-recommended probiotics to support your pup's digestive and immune systems during recovery. And, at just 22 calories per treat, Pinchers® XL are a great alternative to greasy, high-calorie pill-hiding products or people foods.
Need a smaller pill-hiding treat? Try
Pinchers® classic
ߞ the perfect size for smaller capsules and tablets. To continue supporting gut health after the medication is done, consider a daily probiotic supplement like
Probiotic Everyday
or
Vetri Mega Probiotic™
.
Feeding Directions: EASY TO GIVE, EASY TO TAKE™:
Pinchers® XL are intended for large dog breeds.
1 INSERT, 2 PINCH, 3 GIVE
FEEDING TIPS
Try as a treat first before using as a pill hider
For best results, mold Pinchers® XL around tablet or capsule
Ingredient Highlights
Bacillus coagulans is a probiotic strain that encourages the growth of healthy bacteria in the gut to promote healthy and comfortable digestion, nutrient absorption, and normal stools.

Hydrolyzed chicken liver flavor provides all the taste of chicken liver but breaks down meat proteins to make the flavoring appropriate for pets with sensitivities. Organic peanut butter powder adds flavoring, protein, and fiber without the added fat.

Oat flour and brewer's yeast are both used to give the chews form and structure while providing a boost of added nutrition. Both contain B vitamins and are easy to digest. Chickpeas and apples help to provide texture and added fiber in Pinchers® XL chews.
---
Storage instructions: Store in a cool, dry place.
The VetriScience® Difference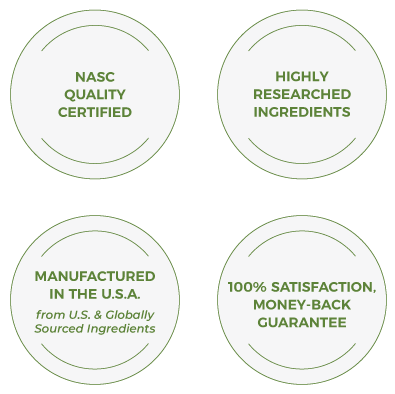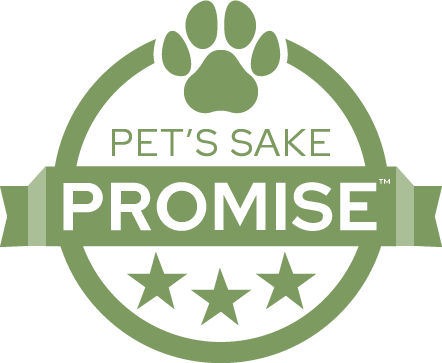 Our Pet's Sake Promise™ is our pledge - to always think of your pet as our own and provide them with the innovative supplements to help them feel their best.