Renal Essentials Feline Extra-Strength Kidney Supplement for Cats
Kidney health and function
Energy production
Stress management
Antioxidant support
Chewable tablets support kidney health and function in cats.
Renal Essentials supports kidney health and function in cats, especially in times of stress. These chewable tablets help maintain normal kidney function by supporting renal circulation, immune and antioxidant defense system functions, homocysteine balance, normal fluid retention, stress management, liver functions, and normal detoxification. Astragalus root powder supports kidney circulation and immune function while the Chinese herb Eehmannia supports kidney and liver function and is known as the "kidney's own food". Vitamins B1 and B2 support metabolic activity, including the metabolism of proteins, fats, and carbohydrates, supporting proper energy production.
Directions for Use: Give 2 tablets daily.
Daily amount may be divided between AM and PM.
The VetriScience® Difference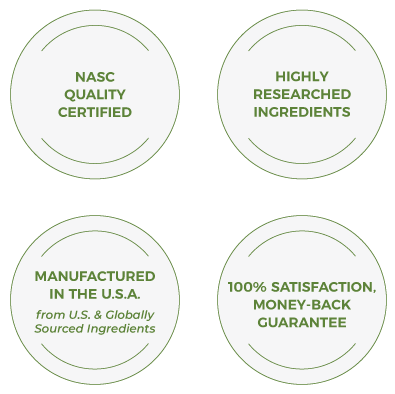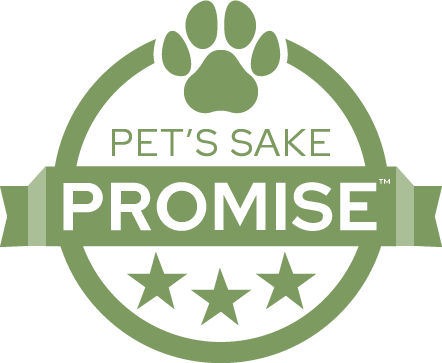 Our Pet's Sake Promise™ is our pledge - to always think of your pet as our own and provide them with the innovative supplements to help them feel their best.