Renal Essentials Pro Liquid Kidney Supplement for Cats
Recommended for:
Senior or geriatric cats
Cats in need of support for circulatory and kidney health
Supporting kidney health in conjunction with traditional approaches
Supporting proper kidney function during times of occasional renal stress
Promoting renal blood flow
Renal Essentials Pro Liquid delivers effective support for kidney health and function in cats, with a great-tasting, convenient liquid formula.
Renal Essentials Pro Liquid supports kidney health and function in cats, particularly during times of stress. The enhanced flavoring improves compliance from cats, and the convenient liquid formula makes administration simpleߞjust pour daily dosage over meals or administer directly into the mouth.

This integrative formula helps promote optimal kidney function by supporting renal circulation, homocysteine balance, normal fluid retention, immune and antioxidant system functions, liver functions, and normal detoxification.

Key ingredients, including vitamins B1 and B2, also support metabolic activity, including the metabolism of proteins, fats, and carbohydrates to support proper energy production.

For cats who prefer a chewable supplement, Renal Essentials Pro is available in a chicken-liver-flavored chew.
Give 2 ml daily. Daily amount may be divided between AM and PM.
The VetriScience® Difference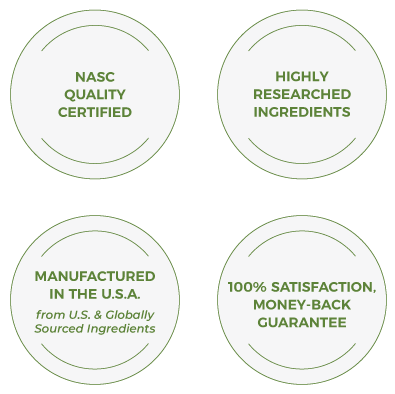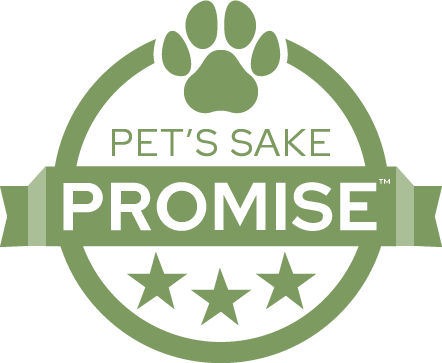 Our Pet's Sake Promise™ is our pledge - to always think of your pet as our own and provide them with the innovative supplements to help them feel their best.