UT Strength STAT Urinary Tract Supplement for Dogs
UT issues
Stones and crystals
Urinary tract discomfort
Bladder health and function
Immediate support for dogs experiencing UT issues.
UT Strength STAT is an advanced formula to help maintain urine pH balance, which may reduce likelihood of crystal formation. Marshmallow root powder and corn silk contain polysaccharides that support optimal bladder and UT function. It also features ingredients to support proper kidney function as cranberry and vitamin C join forces to help the body acidify urine, which may help with stones. Chanca piedra powder may help reduce likelihood of both kidney and bladder stones. Olive leaf extract provides immune system support and has a drying effect on tissues to help with stone formation. Amino acid L-methionine supports SAMe production, urine acidification and healthy liver function.
Directions for Use: Give 1 tablet per 25 lbs of body weight, daily.
For dogs less than 15 lbs, give ½ tablet daily.

If giving more than 1 tablet daily, divide amount between AM & PM.

This product is not recommended for continual use. Take recommended amount for 7 - 14 days, or until results occur.
The VetriScience® Difference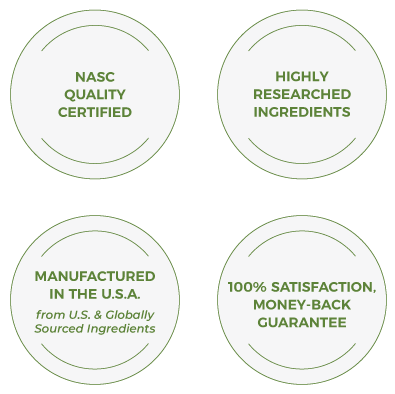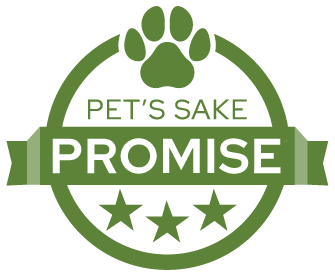 Our Pet's Sake Promise® is our pledge - to always think of your pet as our own and provide them with the innovative supplements to help them feel their best.