Vetri Bladder Supplement for Dogs
Recommended for:
Reducing occasional urine leakage
Supporting bladder health in spayed & senior dogs
Promoting bladder control & function
Long-term bladder support
Bladder control supplement for spayed and senior dogs to help support bladder control & function and reduce occasional leaking and accidents.
What is Vetri Bladder used for?
Vetri Bladder was specifically formulated to help reduce occasional urine leakage by supporting bladder control and function in dogs. These chicken-liver-flavored chews are made with just two active ingredients to provide simple, effective bladder support for dogs who experience occasional leaking or accidents.
Spayed and senior dogs can experience occasional loss of bladder control, particularly at night or when sleeping. While bladder leakage is most common among senior or geriatric dogs and spayed females, any dog can experience it from over-exercise or even stress. Vetri Bladder chews provide support to the muscles that maintain normal control over the sphincters that help prevent accidents.
If your dog needs a broader approach to bladder & kidney support, consider
VetriScience® Bladder Strength
.
Directions for Use: Give 1 chew per 30 lbs of body weight daily.
Ingredient Highlights
Vetri Bladder features a combination of phytoestrogens: naturally occurring compounds in plants that function like hormones and can help support normal bladder control.

Both soy protein extract and red clover flower are major sources of isoflavones, a type of phytoestrogen, that are particularly beneficial to bladder health, function, and control. The isoflavones found in soy protein and red clover flower can work with estrogen receptors in the body to function in a similar way to estrogen. This non-hormonal support can promote bladder control and function even in spayed and senior dogs.
---
Storage instructions: Store in a cool, dry place.
The VetriScience® Difference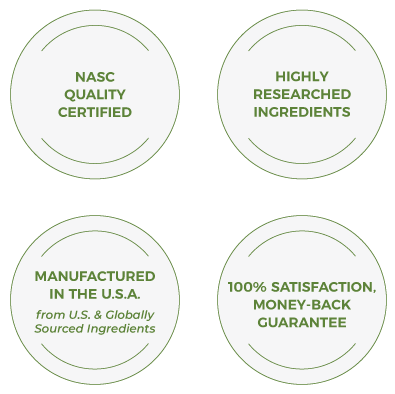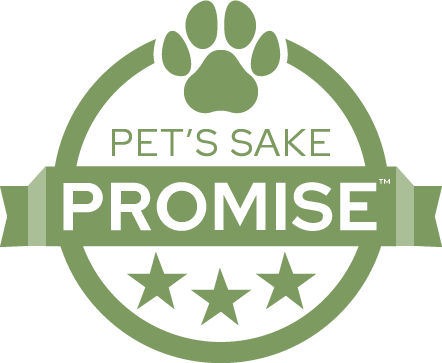 Our Pet's Sake Promise™ is our pledge - to always think of your pet as our own and provide them with the innovative supplements to help them feel their best.