VetriFlex® Joint Supplement for Dogs
VetriFlex® is designed to support joint, muscle, brain, liver and GI tract function.
This unique product combines the advanced formula in Glyco Flex® with ingredients that have been extracted using Phytosome® technology. The Phytosome® complex easily crosses the gut barrier resulting in superior bioavailability and significantly higher blood levels.

Directions for Use: 0-30 lbs: 1/2 chew daily
31-60 lbs: 1 chew daily
61+ lbs: 2 chews daily
The VetriScience® Difference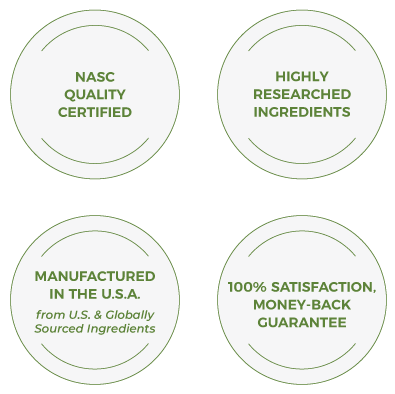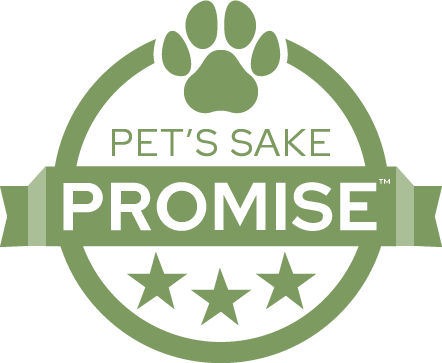 Our Pet's Sake Promise™ is our pledge - to always think of your pet as our own and provide them with the innovative supplements to help them feel their best.