About Us
Powered by Science and Research. Innovative by Nature.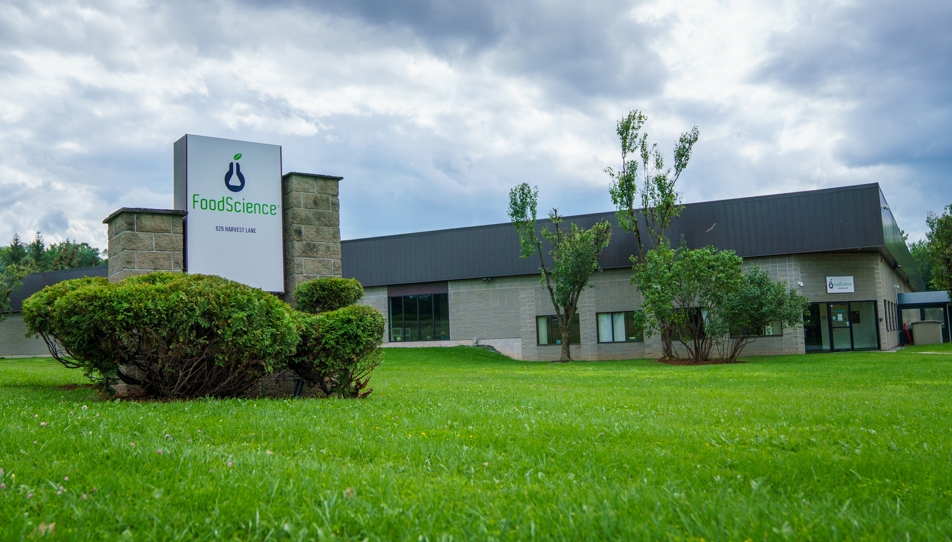 Our Mission
Our mission is to provide veterinarians, pet owners and pets with advanced support for common animal health concerns. Backed by science, and complementary to traditional therapies, our superior quality supplements feature pure, highly-researched ingredients— developed by veterinarians for pets.
Setting The Standard
VetriScience® has been an innovator and pioneer in the animal health industry for nearly 40 years. In 1981, we launched GlycoFlex® as the first commercially available glucosamine supplement for dogs. Today, we maintain a comprehensive lineup of efficacious products and continue to push the envelope when it comes to quality, research and innovation.
In 2014, we launched the VetriScience® Pro Line featuring cutting-edge products exclusively for veterinary use.
Developed By Veterinarians
VetriScience® Laboratories utilizes veterinarian feedback to improve and expand our line of supplements. Our products are developed through extensive research, clinical testing and collaboration with leading-edge veterinarians. We continue to underwrite university studies that exemplify the safety and efficacy of our products.
Family-Owned Company
VetriScience®, a FoodScience® Corporation brand, pioneered the use of supplements to address animal health concerns. Since 1972, we've been a Vermont-based and family-owned company and we're proud to be a certified Women's Business enterprise.