Bladder Strength Supplement for Dogs
Occasional urinary tract issues
Dogs prone to crystals and stones
Spayed and senior dogs
Supports urinary tract health and function
Bladder Strength supports bladder health in spayed and senior dogs with powerful ingredients including pumpkin seed powder, Rehmannia glutinosa, wild yam extract, saw palmetto, and olive leaf extract. The combination of these ingredients supports normal hormone levels, renal function, bladder muscle strength, and normal bladder tone after spaying.
Directions for Use: Give 1 tablet per 30 lbs of body weight, daily.
For dogs less than 15 lbs, give ½ tablet daily.
If giving more than 1 tablet daily, divide amount between AM and PM.
The VetriScience® Difference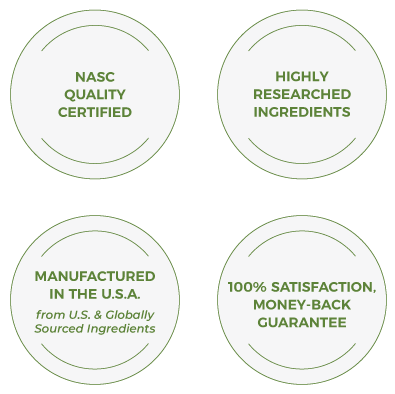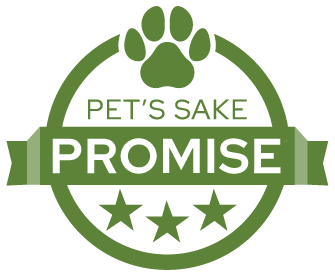 Our Pet's Sake Promise® is our pledge - to always think of your pet as our own and provide them with the innovative supplements to help them feel their best.