Bladder Strength Supplement for Dogs
Recommended for:
Everyday bladder health and function
Multifunctional support for urinary tract health
Supporting bladder health in spayed & senior dogs
Maintaining normal bladder control
Bladder support supplement for dogs to help support bladder control, kidney health, and regular urination, with pumpkin seed, wild yam & olive leaf.
What is Bladder Strength used for?
Bladder Strength was formulated by veterinarians to provide effective support to the urinary tract including the bladder, kidneys, and urethra. This bladder supplement for dogs contains herbs and isoflavones that work together to promote the health and function of this vital organ.
The unique formula is multifunctional, supporting multiple areas of the urinary tract to promote proper function and an overall healthier system. Its appropriate for all ages of dogs in need of additional bladder control support and urinary tract health, whether spayed/neutered or intact.
How does Bladder Strength work?
Bladder Strength works by targeting multiple areas of the urinary tract to promote optimal function. This urinary supplement for dogs includes ingredients with mild diuretic properties. These encourage regular hydration and urination to help flush the bladder. The more frequently a pet empties their bladder, the more efficiently the urinary tract can do its work and the more bacteria can be excreted from the body.
It also supports the normal balance of minerals in the bladder and the urinary tract to encourage a healthy urinary tract environment. Isoflavones support muscle control in and around the bladder to help manage occasional urine leakage or incontinence due to age or spaying.
If youre looking for a more focused approach to bladder function and occasional urine leakage, consider
Vetri Bladder
. For a supplement that addresses kidney health and function, consider
Renal Essentials
.
Directions for Use: Give 1 tablet per 30 lbs of body weight, daily.
For dogs less than 15 lbs, give ½ tablet daily.
If giving more than 1 tablet daily, divide amount between AM and PM.
Ingredient Highlights
Rehmannia glutinosa extract has been used in traditional Chinese veterinary medicine (TCVM) for many years, to support the health and function of the kidneys.

Pumpkin seed powder helps support the health and function of bladder tissues, muscles, and nerves. It can also promote normal bladder activity, which supports urinary tract health and comfort. Saw palmetto extract supports bladder control and muscle tone.

Soy protein extract is a major source of isoflavones, a type of phytoestrogen that is particularly beneficial to bladder health, function, and control. The isoflavones found in soy protein can work with estrogen receptors in the body to function in a similar way and provide similar benefits to estrogen.

Wild yam extract contains diosgenin, another type of phytoestrogen that may help maintain normal muscle strength and tone of the bladder and urinary tract. This non-hormonal support can promote bladder control and function even in spayed and senior dogs.

Corn silk powder, olive leaf extract, and Vitamin B6 act as diuretics, which promote increased hydration and flush the urinary tract more frequently by encouraging regular urination.
---
Storage instructions: Store in a cool, dry place.
The VetriScience® Difference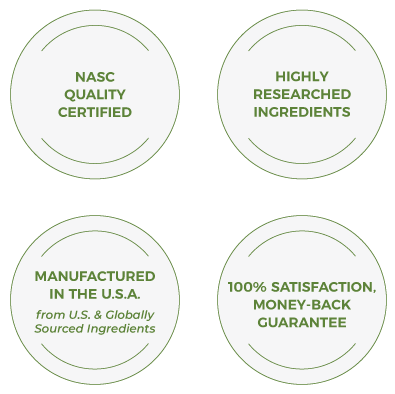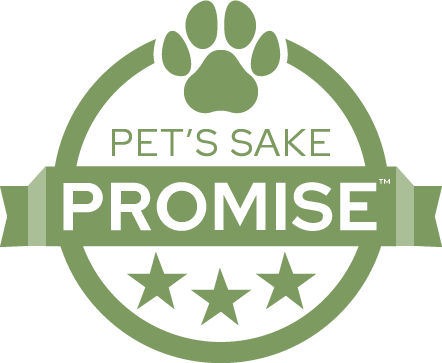 Our Pet's Sake Promise™ is our pledge - to always think of your pet as our own and provide them with the innovative supplements to help them feel their best.