Canine Plus™ Senior Multivitamin for Dogs
Daily nutritional support
Overall health and wellness
Heart, brain and immune health
Senior or geriatric dogs
Comprehensive multivitamin supports heart, brain, immune and overall health of senior dogs.
Canine Plus™ Senior Multivitamin for dogs provides a balance of vitamins, minerals and omega fatty acids that keep senior dogs healthy inside and out. Our unique formula incorporates over 25 key nutrients that are not found in most dog foods and ordinary multivitamins. It also makes a perfect complement to homemade and raw diets.

Each tasty chew contains a balance of vitamins, minerals and omega fatty acids to support your dog's cardiovascular, digestive and immune system health. Arginine, which assists with system detoxification while helping to maintain hormone levels and function as well as providing additional immune function support. B vitamins promote energy production while also supporting the nervous system, skin, hair and muscle tone. Inositol, also known as vitamin B8, has been included to add extra support to the cardiovascular and cognitive systems. B vitamins also provide the benefit of reducing the effect of stress on the body as our pets age. Help your senior pup feel their best every day with Canine Plus™ Senior Multivitamin.
Feeding Directions: Under 25 lbs: . . . . . . . . . . . . ½ chew daily.
25 - 75 lbs: . . . . . . . . . . . . . . . 1 chew daily.
Over 75 lbs: . . . . . . . . . . . . . 2 chews daily.
If giving more than 1 chew daily, divide between AM and PM.
The VetriScience® Difference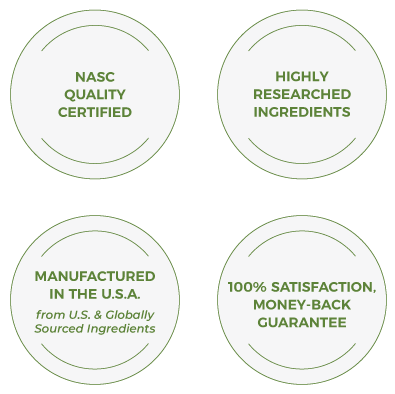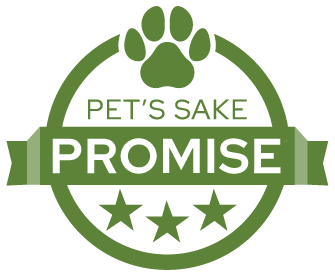 Our Pet's Sake Promise® is our pledge - to always think of your pet as our own and provide them with the innovative supplements to help them feel their best.