Canine Plus™ Senior Multivitamin for Dogs
Recommended for:
Daily multivitamin support
Balancing nutrition for senior dogs
Adding vitamins to homemade or raw diets
Heart, brain, and immune health support
Senior dogs of all sizes and breeds
Canine Plus™ Senior Multivitamin is a vet-recommended multivitamin for senior dogs with 25+ key vitamins, minerals & fatty acids not typically found in dog food.
What is Canine Plus™ Senior Multivitamin used for?
Canine Plus™ Senior Multivitamin is a complete senior dog multivitamin chew for daily health and wellbeing, with 25+ high-quality nutrients that help balance your older dogs diet and fill any nutritional gaps. This comprehensive formula includes vet-recommended vitamins, minerals, essential fatty acids, amino acids, and antioxidants to provide health benefits to every area of the body.
Canine Plus™ Senior Multivitamin is appropriate for all sizes and breeds of senior and geriatric dogs. Its a highly recommended multivitamin for senior dogs on homemade or raw diets and helps make sure your pup is getting all of the nutrients they need in their older years.
When should dogs start senior multivitamins?
Its generally recommended to start supplementing with a senior multivitamin when dogs turn 7 (medium to large dogs) or 10 (small dogs). The added vitamins and minerals help to support heart, brain, skin, digestive, liver, and immune healthߞalong with supporting red blood cell health, bone health and structure, and healthy nerve function. Key ingredients also support energy, mood, and healthy aging!
Convenient, tasty Canine Plus™ Senior Multivitamin chews are a tasty alternative to liquid or powder multivitamins for dogs. Veggie flavoring is gentle on sensitive stomachs and appropriate for dogs with protein sensitivities.
Canine Plus™ Senior Multivitamin is also available as a
chewable tablet
. If youre looking for a senior dog supplement with added taurine, consider our
Golden Years Energize & Thrive
.
Feeding Directions: Under 25 lbs: . . . . . . . . . . . . ½ chew daily.
25 - 75 lbs: . . . . . . . . . . . . . . . 1 chew daily.
Over 75 lbs: . . . . . . . . . . . . . 2 chews daily.
If giving more than 1 chew daily, divide between AM and PM.
Ingredient Highlights
Arginine is an essential amino acid for dogs that promotes a healthy immune system and supports the body's normal detox functions. It's particularly beneficial for senior and geriatric dogs, and can help to maintain a healthy weight.

Vitamins A, C & E offer important antioxidant benefits to protect against damage from free radicals and support the immune system. B vitamins are complete and balanced in this formula, to support mood, memory, and cellular health in dogs.

Fish oil concentrate in Canine Plus™ Senior Multivitamin adds EPA and DHA, two effective Omega-3 & -6 fatty acids, to this multivitamin formula. Fatty acids support healthy, moisturized skin, but can also play a role in brain and eye health, normal kidney function, and joint comfort.

Biotin and Methionine perform many functions in the body, supporting cognitive function and brain health, healthy energy levels, and balanced behavior.
---
Storage instructions: Store in a cool, dry place.
The VetriScience® Difference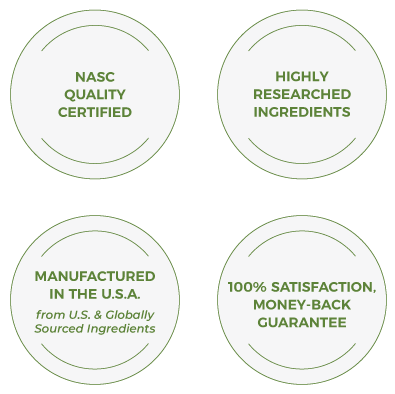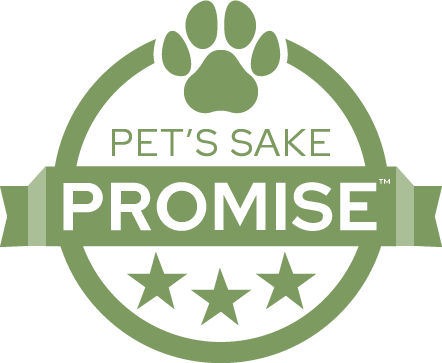 Our Pet's Sake Promise™ is our pledge - to always think of your pet as our own and provide them with the innovative supplements to help them feel their best.