Canine Senior Vitality Pro Multivitamin for Dogs
Healthy aging
Cognitive function
Immune health
Senior dogs
Comprehensive formula supports healthy aging in senior dogs.
Canine Senior Vitality Pro is a single chew to help fight effects of aging in senior dogs. It's designed to address multiple health concerns such as cognitive, inflammatory, immune and metabolic functions. It's powered by extensively researched ingredients to deliver maximum health benefits. This groundbreaking canine supplement is formulated with Magtein®, which is clinically shown to support cognition and brain health in senior dogs.
Directions for Use: Directions for Use:
0-30 lbs: 1/2 chew daily
31-60 lbs: 1 chew daily
61+ lbs: 2 chews daily

Recommended for dogs 7 years and older but suitable for all ages.
The VetriScience® Difference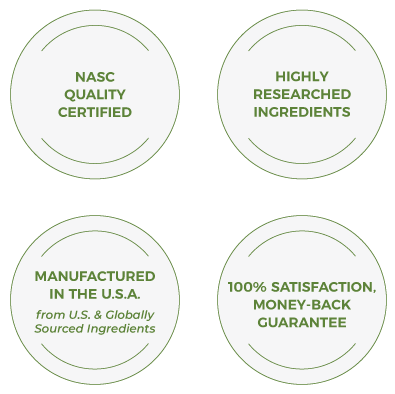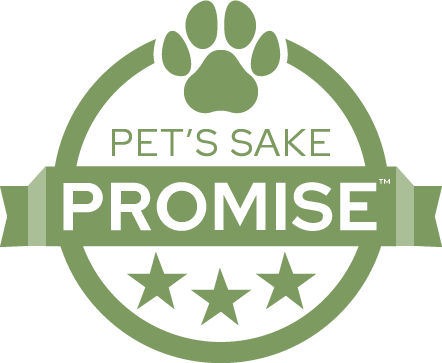 Our Pet's Sake Promise™ is our pledge - to always think of your pet as our own and provide them with the innovative supplements to help them feel their best.