Cardio Pro Heart Support for Dogs & Cats
Breeds prone to heart issues
Pets with prior heart issues
Senior or geriatric pets
Dogs & cats
Cardio Pro supports cardiovascular health and function in dogs and cats.
Cardio Pro is a comprehensive formula featuring 12 active ingredients that support cardiovascular health and function in dogs and cats. Cardio Pro is recommended for animals with prior heart issues, breeds pre-disposed to cardiovascular stress and senior or geriatric pets. It features amino acids including Carniking®, a proprietary form of L-carnitine, and L-taurine to support a normal heartbeat, circulation and oxygen utilization. Coenzyme Q10 helps strengthen the heart muscle and reduce oxidative stress. Herbal extracts hawthorn and berberine have been extensively researched for their ability to support blood flow and circulation. Vitamin E is a powerful antioxidant that supports normal blood clotting, tissue repair and normal blood pressure. Omega-3 fatty acids, EPA and GLA support circulation and blood flow while Folate is required for red blood cell formation. Tasty hydrolyzed chicken-liver flavored chews help ensure compliance and are suitable for pets with dietary sensitivities.
Directions for Use: Dogs: Give 1 chew per 30 lbs of body weight, daily.
If giving more than 1 chew, divide between AM and PM.

Cats: Give ½ chew, daily. Break into smaller pieces for finicky eaters.
The VetriScience® Difference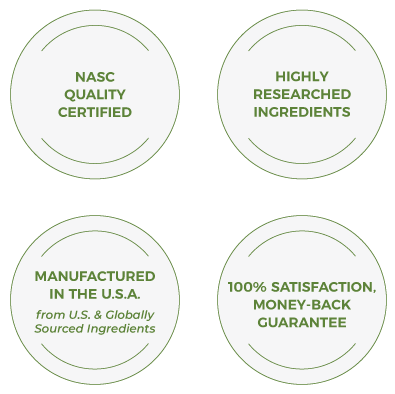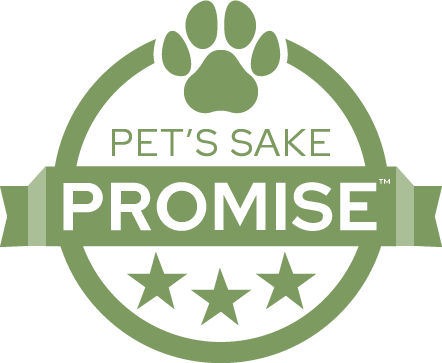 Our Pet's Sake Promise™ is our pledge - to always think of your pet as our own and provide them with the innovative supplements to help them feel their best.