Derma Strength Pro™ Skin Supplement for Dogs & Cats
Skin health
Dry, irritated skin
Occasional discomfort
Season allergy support
Derma Strength Pro™ promotes skin health and a normal recovery after surgery for dogs and cats.
Derma Strength Pro™ is a hypoallergenic formula that supports the structural foundation of your pet's skin from the inside out. Combining phytosome technology with proven skin support ingredients, Derma Strength Pro™ features omega 3 & 6 fatty acids, powerful antioxidants, and other highly bioavailable nutrients that support cats and dogs with occasional discomfort or itching. Derma Strength Pro™ also contains hyaluronic acid and ingredients from three different classes of flavonoids, which support healthy histamine levels. These tasty duck-flavored chews are suitable for pets with sensitive diets.
Directions for Use: 0-25 lbs: 1 chew daily
26-50 lbs: 2 chews daily
51+ lbs: 3 chews daily
Extra Support: Double the dose for the first 4 weeks.
The VetriScience® Difference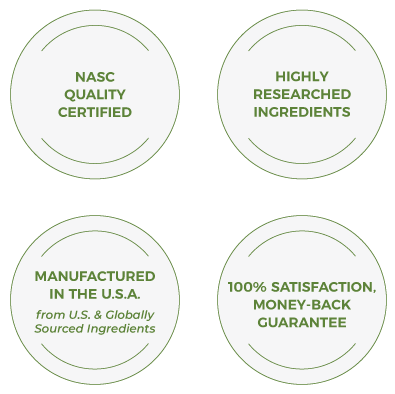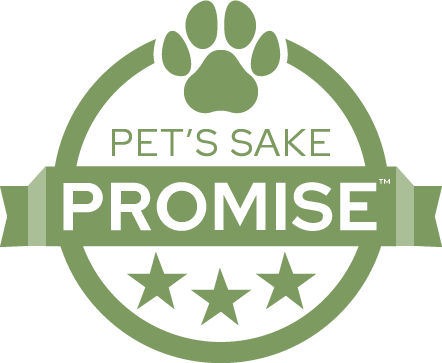 Our Pet's Sake Promise™ is our pledge - to always think of your pet as our own and provide them with the innovative supplements to help them feel their best.