Entero Flora Pro Probiotics for Dogs & Cats
Gastrointestinal health
Immune health
Healthy recovery
Probiotic powder supports a normal recovery and digestive health in cats and dogs.
Entero Flora Pro is an innovative multi-strain probiotic supplement for cats and dogs. It contains 10 billion CFUs per serving of beneficial bacteria carefully selected to provide superior intestinal and immune support to pets. This highly concentrated blend of 8 live beneficial bacteria, along with the prebiotic fiber FOS, offers a powerful symbiotic supplement for pets. Available in a convenient, tasteless and odorless powder that's easy to administer to cats and dogs.
Feeding Directions: For Dogs and Cats of All Ages:
Shake before use. Sprinkle over food as follows:
Up to 30 lbs . . . . . . . . ⅛ tsp (approx 0.5 g), daily.
31-60 lbs . . . . . . . . ¼ tsp (approx 1.0 g), daily.
61+ lbs . . . . . . . . ½ tsp (approx 2.0 g), daily.
For pets 6 months and younger, use a half dose.
The VetriScience® Difference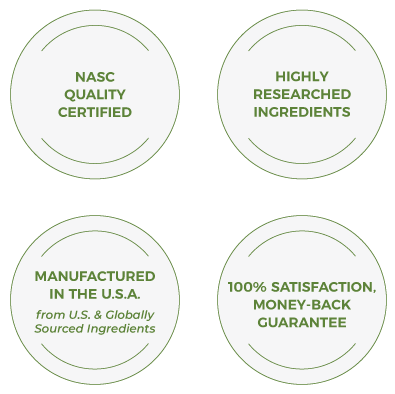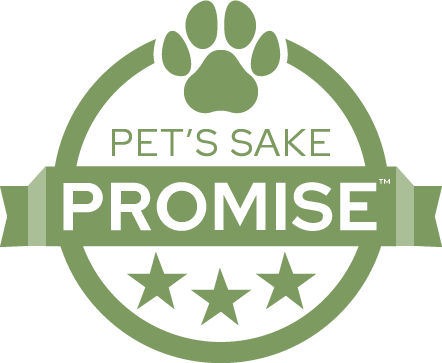 Our Pet's Sake Promise™ is our pledge - to always think of your pet as our own and provide them with the innovative supplements to help them feel their best.