GI Balance Pro® Gut Health Supplement
Assisting with diet changes
Immune health support
Improved digestive support
Dogs & cats
Probiotic chews support digestive and immune health in dogs and cats.
GI Balance Pro supports digestive and immune health, regularity and microbial balance in pets during times of stress or therapy. This formula features 1 billion CFU of GanedenBC30®, a patented, highly-stable probiotic strain, Bacillus coagulans. It also includes Sunfiber®️, a clinically proven soluble fiber to help support beneficial bacteria in the GI tract, and Corebiome®️ postbiotics to strengthen gut lining. A delicious duck-flavored chew makes it easy to feed to both dogs and cats to keep their digestive system strong!
Directions for Use: Dogs:
0-30 lbs: 1 chew daily
31-60 lbs: 2 chews daily
61+ lbs: 3 chews daily
Cats:
1/2 chew daily
The VetriScience® Difference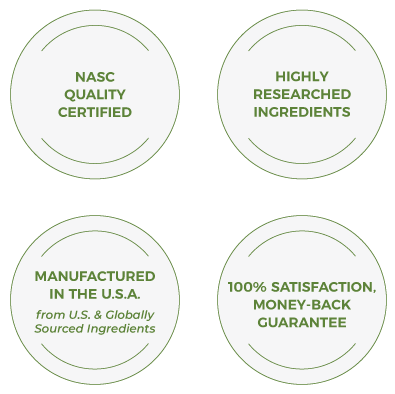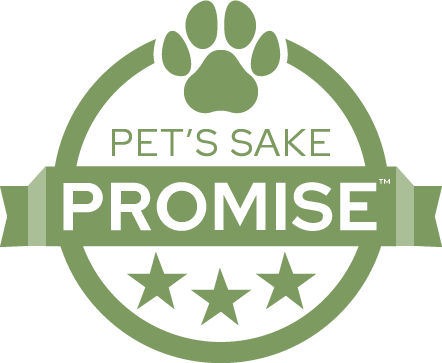 Our Pet's Sake Promise™ is our pledge - to always think of your pet as our own and provide them with the innovative supplements to help them feel their best.