HepatiClear™ Pro Liver Supplement for Dogs
Supports hepatic and immune health and normal phases of liver detoxification in dogs.
Hepaticlear™ Pro is a powerful formula containing antioxidant plant extracts in phytosome form to support liver health and proper detoxification. It features CurcuVET®, curcumin in phytosome form, which is 30 times more bioavailable than other standard extracts. With immunological supportive substances like DMG and betaine, this formula offers advanced support for normal phases of the detoxification process. It does not require fasting like other liver health supplements.
Directions for Use: 0-30 lbs: 1/2 chew daily
31-60 lbs: 1 chew daily
61+ lbs: 2 chews daily
The VetriScience® Difference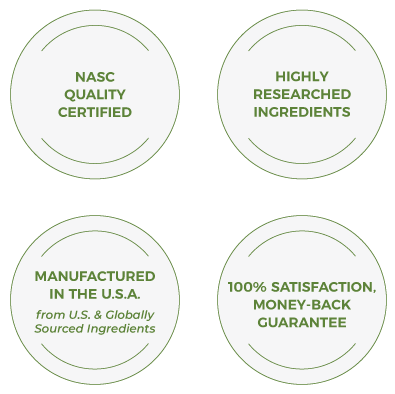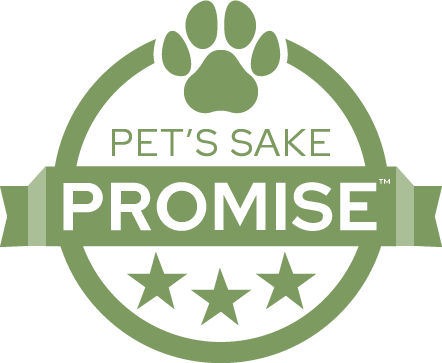 Our Pet's Sake Promise™ is our pledge - to always think of your pet as our own and provide them with the innovative supplements to help them feel their best.