Omega 3.6.9 Fish Oil Supplement for Dogs & Cats
Skin & heart health
Healthy organ function
Respiratory health
Dogs & cats
Essential fatty acids acid support joint, heart, and skin health.
Omega 3, 6, 9 supplement provides a healthy balance of essential fatty acids to promote optimal health in cats and dogs. This comprehensive fatty acid formula is rich in ALA, GLA, EPH and DHA to support heart, skin, joint and immune system health in pets. Omega 3, 6, 9 is a blend of non-GMO natural oils from borage seed, flaxseed, and fish. The gel caps can be opened and added to your pets bowl at mealtime for easy administration.
Directions for Use: For easy administration, break open gel cap. If giving more than one gel cap, divide between AM and PM.

All Cats: 1 gel cap every other day.
Dogs under 15 lbs: 1 gel cap every other day.
Dogs 15 - 30 lbs: 1 gel cap daily.
Dogs over 30 lbs: 1 gel cap per 30 lbs of body weight, daily.
The VetriScience® Difference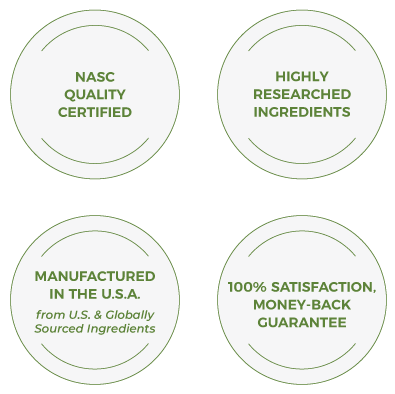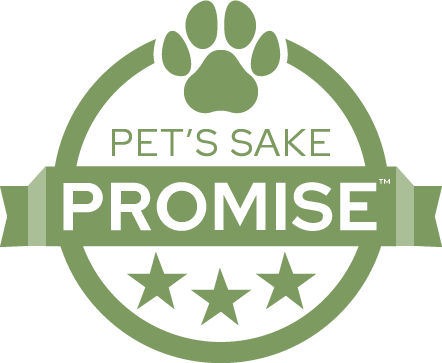 Our Pet's Sake Promise™ is our pledge - to always think of your pet as our own and provide them with the innovative supplements to help them feel their best.