Omega Plus Advanced Skin Supplement for Dogs
Recommended for:
Skin & coat health
Breeds prone to occasional skin irritations
Advanced daily skin health support
Pets with sensitive or delicate skin
A shinier, healthier coat
Omega Plus is an advanced skin & coat supplement for dogs, offering a blend of essential fatty acids with additional vitamins and amino acids to hydrate skin and promote coat health.

Buy NEW Omega Plus, Get 15% Off at Checkout.

What is Omega Plus used for?
Omega Plus chews offer advanced skin & coat support for dogs, thanks to a special blend of fish oil, olive oil, and safflower oil with other healthy nutrients. This skin-health supplement builds on our popular
Derma Strength®
formula with additional vitamins, amino acids, and oils to offer maximum-strength support for your pet.
What causes sensitive skin in dogs?
Just like in people, seasonal changes can cause skin to occasionally dry out and feel itchy and irritated. Environmental or household allergens, unbalanced nutrition, or a lack of Omega fatty acids and other beneficial oils in the diet can also contribute to poor coat quality and dry skin. Certain breeds are predisposed to dry skin based on genetics or coat type.
Signs of skin sensitivity in dogs may include:
Occasional itching
Occasional redness or irritation of skin
Periodic dandruff or flaking
Irregular shedding
Unpleasant skin odor periodically
Occasional dullness or dryness of coat
While some factors can be changed and others cant, a high-quality skin & coat supplement like Omega Plus can help your pet look and feel their best from the inside out.
Feeding Directions: 0-30 lbs: 1 chew daily
31-60 lbs: 2 chews daily
61+ lbs: 4 chews daily
Ingredient Highlights
Omega Plus uses high-quality, effective ingredients to support skin & coat health, restore hydration to sensitive skin, and add a boost of extra benefits - including supporting immune, heart, brain, and joint health.
Omega 3, 6, and 9 fatty acids are well-known to support healthy skin and coats. These essential nutrients are key to skin hydration and elasticity, and can help keep fur soft and shiny. Versatile Omega fatty acids even play a role in supporting immune function, and a healthy immune system is the foundation of healthy skin.
Zinc and vitamins support cell growth and collagen production, and may help protect against skin damage with the power of antioxidants. Biotin can help strength hair and stimulate new hair growth.
Omega Plus is also made with important amino acids like methionine and l-cysteine - major building blocks for proteins - to support strong, healthy skin.
---
Storage instructions: Store in a cool, dry place.
The VetriScience® Difference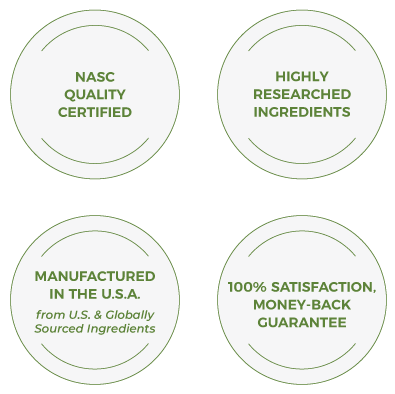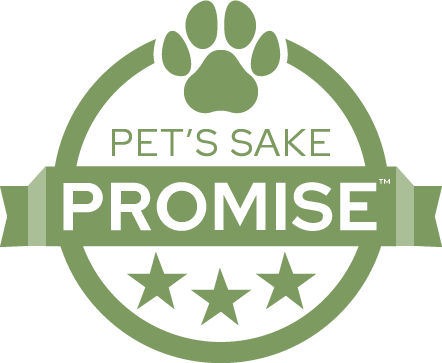 Our Pet's Sake Promise™ is our pledge - to always think of your pet as our own and provide them with the innovative supplements to help them feel their best.