UT Strength Feline Pro Urinary Tract Support for Cats
Cats prone to UT issues
Stones and crystals
Urine pH balance
Stress management
Senior cats
Supports urinary tract health and helps reduce crystal formation in cats.
UT Strength Feline Pro is formulated to support urinary tract health by addressing both the physical and emotional pieces of the puzzle. D-mannose, a naturally occurring simple sugar, attracts and attaches to unhealthy bacteria before the body eliminates it. N-acetyl glucosamine (NAG) supports structural integrity and functionality of the UT tract. Bromelain, corn silk, cranberry powder and probiotics support a normal inflammatory response and a healthy UT environment. Colostrum Calming Complex® is shown to have a calming effect on cats in stressful situations. Cats may be less prone to UT challenges by maintaining a healthy emotional state. These tasty chicken liver-flavored chews are suitable for cats with dietary sensitivities.
Directions for Use: Give 1 chew, 2 times daily.
The VetriScience® Difference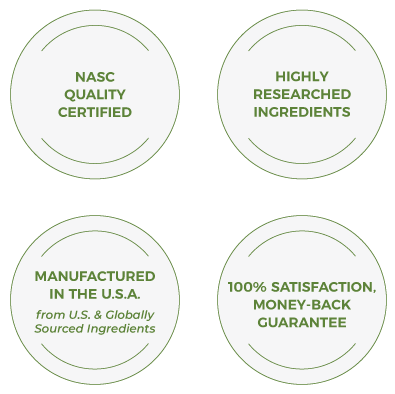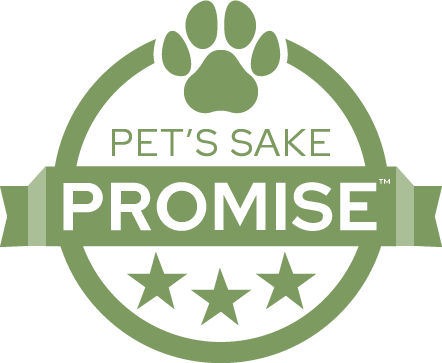 Our Pet's Sake Promise™ is our pledge - to always think of your pet as our own and provide them with the innovative supplements to help them feel their best.