UT Strength Pro Urinary Tract Support for Dogs
Urinary tract issues
Bladder health and function
Crystal formation
Senior dogs
Supports urinary tract health in dogs predisposed to UT issues and crystals.
UT Strength Pro is a formula to support urinary tract health in dogs. It can be used long term for dogs that are prone to urinary tract issues or crystals. D-Mannose, a naturally occurring simple sugar, removes harmful bacteria through elimination. UT Strength Pro also features N-acetyl glucosamine or NAG, an important form of glucosamine found in the body that's used for the production of glycoproteins. The glycoprotein layer in the mucosal lining of the urinary tract has a high content of NAG. This layer of mucosal cells is the protective barrier against acids and bacteria. GanedenBC30®, a patented probiotic backed by 17 clinical studies helps maintain microflora balance in the UT tract.
Directions for Use: 0-30 lbs: 1 chew daily.
31-60 lbs: 2 chews daily.
61+ lbs: 4 chews daily.
The VetriScience® Difference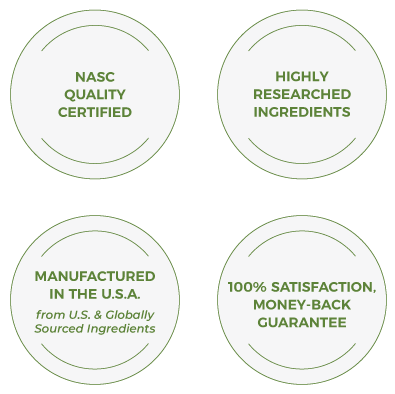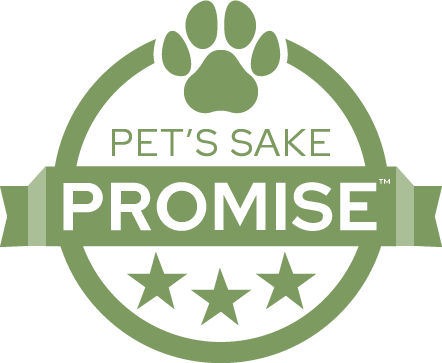 Our Pet's Sake Promise™ is our pledge - to always think of your pet as our own and provide them with the innovative supplements to help them feel their best.