Vetri Lysine Plus Immune & Respiratory Supplement for Cats
Recommended for:
Immune system health & function
Supporting respiratory health
Supporting eye health
Normal antibody production
Daily physical health
A daily l-lysine supplement for cats that promotes a healthy immune & respiratory system and helps support the health of eyes, nose, and lungs.
Only %1 left
What is Vetri Lysine Plus used for?
Vetri Lysine Plus is a vet-recommended l-lysine supplement for cats, formulated with a unique combination of lysine and DMG to support a strong immune system and normal respiratory health and function. Additional benefits of lysine include supporting collagen formation, tissue repair, and the production of antibodies.
Vetri Lysine Plus underwent strict palatability testing to make sure that cats love the taste and texture. The hydrolyzed chicken-liver flavor is appropriate for pets who are sensitive to proteins.
Can lysine be given daily to cats?
While L-lysine can be found naturally in a variety of whole foods, including meat, fish, eggs, and brewers yeast, supplementation is often recommended for daily use for cats of all ages. Kittens (age 3-6 months) typically require a lower dosage than adult cats, and adults (6+ months) may require a higher dosage during periods of respiratory discomfort, including sneezing, runny nose, and watery eyes.
Your veterinarian can help guide recommended lysine dosage for your cat. When using Vetri Lysine Plus, it may take a few weeks to see the full results of lysine supplementation, but many owners report seeing small positive changes within just a few days.
Need immune support in a liquid form? Consider
Vetri DMG™
, an easy-to-administer immune-support supplement for cats, to support immune health, oxygen utilization, healthy circulation, energy production, and more.
Directions for Use: Adult Cat: Give 1 or 2 chews, twice daily.
Kittens: Give 1 chew, twice daily.
Ingredient Highlights
L-lysine is an essential amino acid for cats that's necessary for proper growth and immune function. It supports immune system response by promoting antibody production, and may help manage common signs of respiratory discomfort. L-lysine also helps the body appropriately absorb calcium, which supports bone health.

DMG (N,N-Dimethylglycine HCl) is another amino acid that's needed by the body to function appropriately. Research suggests that DMG can enhance oxygen utilization by cells and support immune system response by promoting the production of antibodies and lymphocytes – a type of white blood cell.
---
Storage instructions: Store in a cool, dry place.
The VetriScience® Difference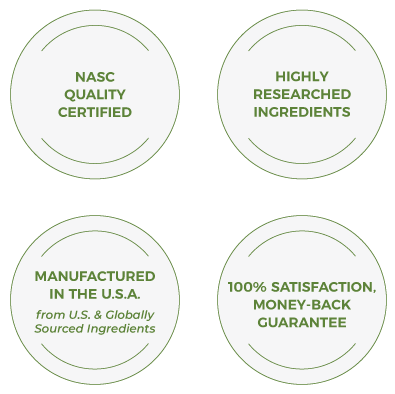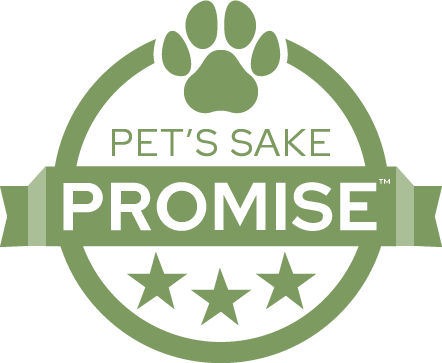 Our Pet's Sake Promise™ is our pledge - to always think of your pet as our own and provide them with the innovative supplements to help them feel their best.