The Clinically Proven Bundle combines our best-selling, science-backed supplements. Put our products to the test and see the difference in 4 weeks. 
Have you wanted to add some high-quality, science-backed supplements to your dog's diet, but weren't sure where to start? That's exactly why we created the Clinically Proven Bundle. It's the perfect way to try three of our products that have been proven effective in clinical studies.

This discounted bundle offers max-strength joint support chews to help promote mobility and joint comfort in dogs; calming chews to help support calm behavior and relaxation; and dental powder for dogs to support clean teeth and fresh breath.
See specific product for directions for use.
The Clinically Proven Bundle includes:
GlycoFlex® Plus: a clinically proven hip and joint supplement for dogs that includes green-lipped mussel, glucosamine, MSM, and chondroitin to provide maximum support. This formula can increase hind leg strength and power in just 4 weeks.*

Composure™: a clinically proven calming supplement for dogs that promotes a sense of calm and helps address stress in pets. The effective, science-backed formula works in as little as 30 minutes and lasts for 4 hours.**

Perio Support: a clinically proven dental powder for dogs that combines probiotics, taurine, cranberry, and more to clean teeth, promote gum health, and freshen breath. Perio Support can reduce plaque and tartar on teeth in just 4 weeks.***

*Washington State University Study "The effects of GlycoFlex® 3 on a stable stifle OA model in dogs."
**CanCog Technologies Study "Assessment of Anxiolytic Properties of a Novel Compound in Beagle Dogs with a Noise-Induced Model of Fear and Anxiety"
***Hemopet Study "Evaluation and Comparison of the Effectiveness of VetriScience ® Powdered Perio Support on the Reduction of Plaque, Calculus, and Gingivitis in Adult Dogs"
---
Storage instructions: See specific product for details.
The VetriScience® Difference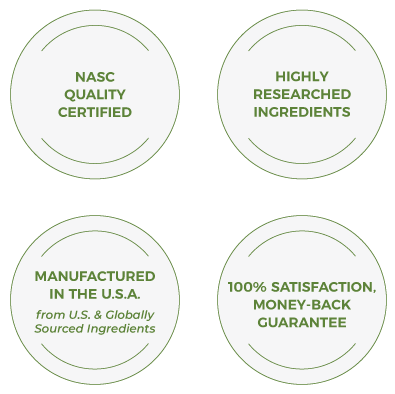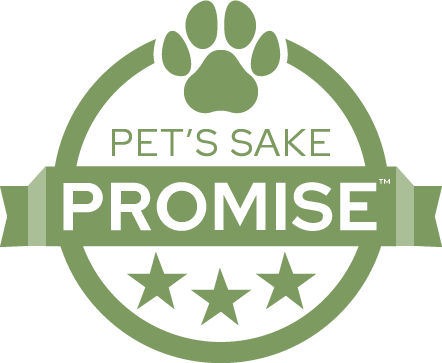 Our Pet's Sake Promise™ is our pledge - to always think of your pet as our own and provide them with the innovative supplements to help them feel their best.