Composure™ Max Liquid Calming Supplement for Dogs & Cats
When to recommend Composure™ Max Liquid:
When customers are looking for behavior issue support like- anxiety, nervousness, hyperactivity, abnormal urine marking, excessive scratching, trembling or shivering and destructive or aggressive behavior
Holidays, houseguests or other changes to environment
Car trips, moving or traveling
Veterinary or grooming visits
Boarding or kenneling
Separation anxiety
Crowded areas
Fireworks, thunderstorms
When customers are purchasing ThunderShirts
Composure™ Max Liquid helps to alleviate stress-related behavioral issues.
Composure™ Max Liquid is recommended for pets exposed to increased environmental stressors, such as traveling, boarding, thunderstorms, trips to the vet, grooming, and other stressful situations. This formula contains three main ingredients that work together to support calming and relaxation without affecting the pet's energy levels or personality.The C3™ colostrum calming complex supports stress reduction and cognitive function; L-Theanine helps the body produce other amino acids to bring certain neurotransmitters back into balance; and B vitamins (thiamine) affect the central nervous system to help calm anxious animals.
Directions for Use: Shake well before each use.

Under 25 lbs: Give 1/2 teaspoon daily.
26 - 49 lbs: Give 1 teaspoon daily.
50 - 75 lbs: Give 1 1/2 teaspoons daily.
76 lbs and over: Give 2 teaspoons daily.

During Times of Increased Stress:
It is safe to double the above amount as
needed.
The VetriScience® Difference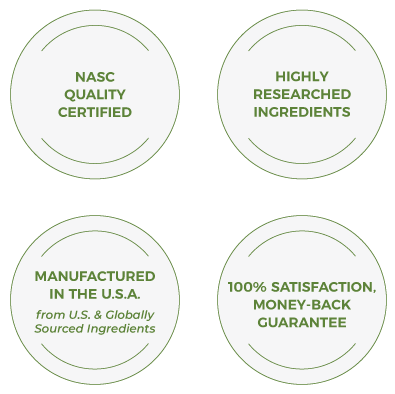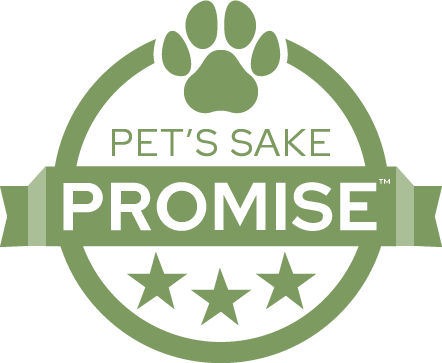 Our Pet's Sake Promise™ is our pledge - to always think of your pet as our own and provide them with the innovative supplements to help them feel their best.