Probiotic Everyday Gut Health Supplement for Cats
Recommended for:
Everyday digestive health
Supporting regularity and stool quality
Healthy recovery from illness or injury
Soothing occasional diarrhea or gastrointestinal upset
Supplementing commercial or homemade diets
Probiotic Everyday is a daily chewable probiotic for cats with 120 million CFU per chew. Support gut and digestive health at all life stages!
What is Probiotic Everyday used for?
This non-dairy probiotic supplement is recommended for cats of all sizes and breeds! Its simple, gentle formula makes it the perfect daily supplement for kittens in need of additional digestive support, adult cats who struggle with occasional irregularity or soft stools, and senior cats who need a boost of good bacteria in their gut.
Is it OK to give cats probiotics daily?
While most commercial cat foods and some fruits, vegetables, and grains do include probiotics, many cats are not getting enough from their diets to optimize digestion. Probiotic Everyday is a simple, delicious way to introduce quality probiotics to your cats gut and GI system, and was specifically formulated to be given daily.
Probiotics can help keep your cat regular, improve stool quality, soothe occasional stomach discomfort or diarrhea, and support immune health. Giving probiotics can even help support healthy recovery time.
If your cat needs something stronger than a simple daily probiotic supplement, you may want to consider one of our more advanced probiotic products.
Vetri Mega Probiotic™
is made with seven different probiotic strains and offers 3.25 billion CFU per serving. For immediate support for upset stomach or an irritated GI tract,
Fast Balance GI Paste
offers a unique blend of probiotics and vitamins for fast comfort.
Feeding Directions: Cats: Give 1 chew daily.
Ingredient Highlights
Probiotic Everyday is formulated with a combination of probiotics and healthy prebiotic fiber that helps balance gut bacteria to support digestive and immune heath. Each tasty, duck-flavored probiotic chew for cats is packed with 120 million colony forming units (CFU) of quality probiotics.
Bacillus coagulans is a safe and highly stable probiotic—more likely to survive room-temperature conditions and stomach acids. It is particularly effective in supporting digestive and immune health.
Fructooligosaccharides (FOS) are a prebiotic that help support the growth of good bacteria in the gut and intestines, and may even slow the growth of bad bacteria! FOS also acts as a healthy fiber to help the digestion process, keep your cat regular, and reduce occasional constipation.
---
Storage instructions: Store in a cool, dry place.
The VetriScience® Difference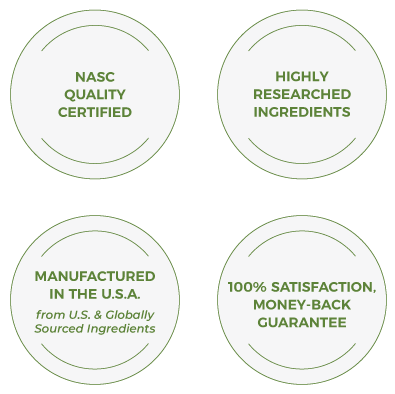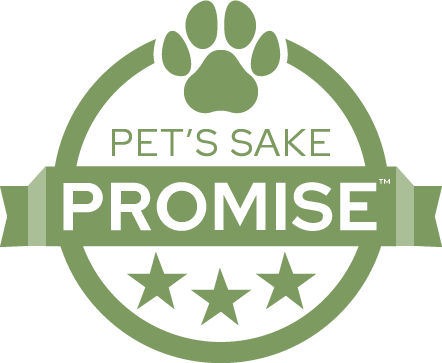 Our Pet's Sake Promise™ is our pledge - to always think of your pet as our own and provide them with the innovative supplements to help them feel their best.