UT Strength Feline Urinary Tract Supplement for Cats
Recommended for:
Supporting urinary tract health and function
Maintaining normal pH balance of urine
Daily maintenance of UT and bladder health
Supporting normal mineral balance in the urinary tract
Promoting a healthy gut microbiome
Vet-recommended urinary tract supplement for cats, with cranberry & d-mannose to support bladder & kidney health, balanced pH, and regular urination.
What is UT Strength Feline used for?

These bite-sized chews help keep your cats urinary tract healthy and functioning normally by supporting a balanced pH and regular, comfortable urination. Its a daily supplement for cat urinary health thats made by veterinarians, and combines six active ingredients in an effective, chicken-liver-flavored formula that cats love. Bite-sized chews can easily be broken and crumbled over food for pickier cats.

Choosing whether to feed a urinary tract support supplement, urinary tract treats, or a simple cranberry supplement depends on your cats needs. UT Strength Feline is a versatile supplement thats recommended for cats of all breeds, sizes, and ages who need extra support for kidney and bladder health. Its made with high-quality ingredients to help support the function of the entire urinary tract system, including cranberry, d-mannose, corn silk, and a special type of glucosamine.

How does UT Strength Feline work?

The research-backed ingredients in UT Strength Feline work together to maintain a healthy urinary tract by supporting a balanced urine pH and promoting healthy hydration and regular urination. This helps to support normal mineral balance in the bladder and kidneys and facilitates the regular removal of soluble minerals. This vet-recommended formula helps promote a healthy inflammatory response within the urinary tract. As an added benefit, this supplement also includes probiotics for additional immune and gut health support.

While UT Strength Feline may be given as needed, its recommended for long-term urinary tract support for cats who may experience occasional bladder discomfort. If youre looking for a supplement to support kidney function specifically, consider Renal Essentials chewable tablets or Renal Essentials Feline bite-sized chews. If youre not sure which product would be best for your cats needs, we recommend talking with your veterinarian
Directions for Use: Give 1 chew, 2 times daily.
Ingredient Highlights
Cranberry powder is a urinary acidifier and helps to maintain a healthy urinary tract by encouraging a normal pH balance. Cranberry can also function as a mild diuretic to promote healthy hydration and regular urination.

D-mannose is a simple sugar that binds to - and supports the excretion of - bad bacteria. It's also a mild diuretic and encourages regular urination to keep the urinary tract clear and flush out unwanted substances. It's most effective when given daily.

N-acetyl glucosamine acts as a natural barrier against acids and bacteria to help support the inner wall of the bladder and maintain a healthy urinary tract.

Bromelain is an enzyme with anti-inflammatory properties that can help encourage a healthy inflammatory response to promote more comfortable urination. This may encourage more regular emptying of the bladder as well as lower frequency of accidents.
---
Storage instructions: Store in a cool, dry place.
The VetriScience® Difference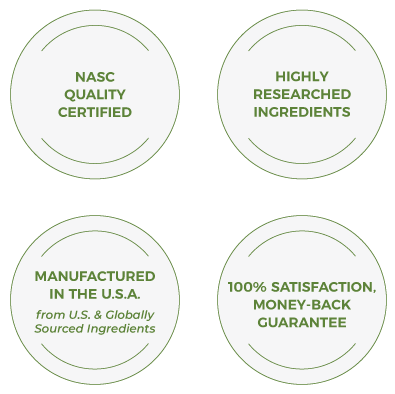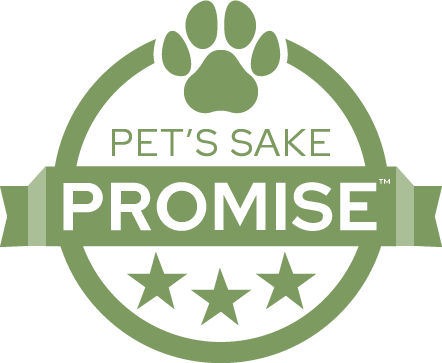 Our Pet's Sake Promise™ is our pledge - to always think of your pet as our own and provide them with the innovative supplements to help them feel their best.