UT Strength Feline Urinary Tract Supplement for Cats
Cats prone to UT issues
Urinary tract health
Daily maintenance
Supports urinary tract health in cats prone to stones and crystals.
UT Strength Feline supports healthy urinary tract function and is specifically recommended for cats prone to UT issues and crystals. It contains D-Mannose, a naturally occurring simple sugar that removes harmful bacteria through elimination. It's absorbed eight times slower than glucose and is not converted to glycogen or stored in the liver when ingested. D-Mannose goes directly into the bloodstream from the kidneys to the bladder. The bacteria displaced by D-Mannose are responsible for UTIs and other issues. N-acetyl glucosamine (NAG) is a form of glucosamine that supports the production of glycoproteins, which help create a protective barrier against acids and bacteria. GanedenBC30 is a patented, highly-stable probiotic strain that supports digestive health and helps maintain microflora balance in the gut. Cranberry extract helps acidify and deodorize urine. Even fussy eaters love these delicious chicken liver-flavored chews!
Directions for Use: Give 1 chew, 2 times daily.
The VetriScience® Difference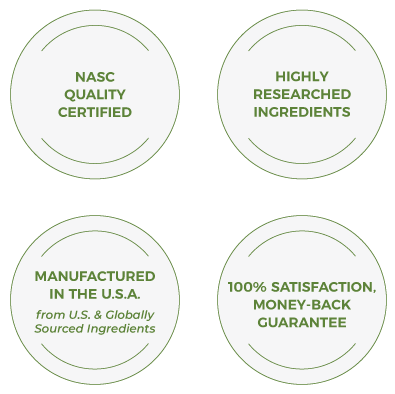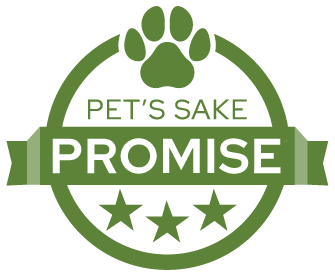 Our Pet's Sake Promise® is our pledge - to always think of your pet as our own and provide them with the innovative supplements to help them feel their best.