Allergy Plus Immune Supplement for Dogs
Recommended for:
Support for seasonal allergies
Support for environmental allergies
Paw licking
Occasional redness of ears or paws
Periodic itchy, dry skin associated with seasonal or environmental allergies
Allergy Plus is an advanced allergy & immune support supplement for dogs that helps manage itchy skin due to seasonal or environmental allergies.

Buy Allergy Plus, Get Free Shipping on Your Entire Order
Only %1 left
Allergy Plus is recommended for dogs with seasonal allergies who may be sensitive to household irritants or environmental allergens and need
advanced support for skin and immune health
. The hydrolyzed duck flavor is perfect for pets who are sensitive to common food allergens. Allergy Plus is safe to give as-needed or daily, all year long!
This allergy supplement promotes a stronger immune system and a healthy histamine response, and can help bring soothing comfort to dogs who suffer from occasional, unpleasant seasonal allergy symptoms, like:
Scratching
Sensitive skin
Paw licking
Face rubbing
Irregular shedding
Redness around the toes, belly, groin, or armpits
How does Allergy Plus work?
This allergy support supplement for dogs takes a unique approach to addressing symptoms of seasonal or environmental allergies. Poor immune health may mean an irregular response to allergens, and strengthening the immune system can go a long way toward reducing allergy symptoms in dogs who are sensitive to seasonal or environmental factors.
There are a number of common dog allergy triggers in the environment, including:
Seasonal changes
Pollen
Mold
Dust & dander
Certain grasses, trees, or weeds
A combination allergy & immune supplement
for dogs offers powerful support to the body. Allergy Plus supports immunity, gut health, and a healthy inflammatory and histamine response to help your dog feel comfortable from the inside out, and nose to tail.
Directions for Use: Directions for Use:
Up to 15 lbs: 1 chew
Over 15 lbs: 2 chews
Ingredient Highlights
Allergy Plus chews for dogs are formulated with effective, clinically tested ingredients that combine to support skin health and address common symptoms of seasonal and environmental allergies.
Krill meal from QRILL™ Pet is rich in Omega-3s, which are a strong supporting ingredient for healthy, strong skin. While Omega-3s are a common ingredient in allergy supplements, the krill meal in these allergy chews is also a key source of astaxanthin - a multifunctional antioxidant that occurs naturally in krill and can help regulate the immune system's response to allergens.
Anivestin™ is a powerful blend of antioxidants that support and protect immune health. It's a compound made from two trusted botanicals, Chinese Skullcap extract and Acacia Catechu extract, both of which can contribute to a healthy and normal histamine response as well as help address inflammation in the body.
Each Allergy Plus chew also contains Lactobacillus sakei Probio 65 - a probiotic strain that's believed to help balance the link between the microbiome in the gut and the skin. This can be an effective probiotic for dogs with allergies because it combines strong support for gut and immune health with gentle support for skin health.
---
Storage instructions: Store in a cool, dry place.
The VetriScience® Difference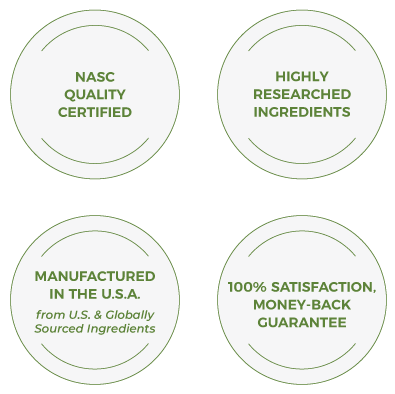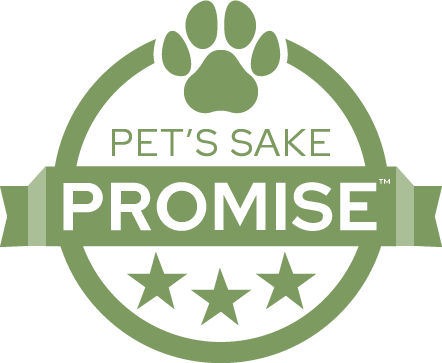 Our Pet's Sake Promise™ is our pledge - to always think of your pet as our own and provide them with the innovative supplements to help them feel their best.