The Nervous Nellie bundle combines our most popular calming & probiotic products to help support nervous dogs who may struggle with situational stress. 
Dogs who struggle with fear or nervousness are not only emotionally affected by their stress, they may also experience physical effects - upset stomach, irregular bowel movements, occasional diarrhea, or uncomfortable gassiness. We created our Nervous Nellie Bundle to help nervous dogs manage both the emotional and physical impacts of stress.

This discounted bundle offers calming chews to help support calm behavior and relaxation; a powerful daily probiotic to support gut health and regularity; and a probiotic paste that works quickly to soothe the GI system.


See specific product for directions for use.
The Nervous Nellie bundle includes:
Composure™: a clinically proven calming supplement for dogs that promotes a sense of calm and helps address stress in nervous pets. The effective, science-backed formula works in as little as 30 minutes and lasts for 4 hours.*
Vetri Mega Probiotic™: a probiotic supplement for dogs that's helpful for managing occasional diarrhea and stomach upset, supporting everyday digestive health, and bringing the gastrointestinal environment back into balance. A healthy gut can support calmer, more balanced behavior.
Fast Balance GI Paste: an easy-to-use probiotic paste for dogs, with added B vitamins that help support and soothe the GI tract within 24 hours. It's recommended to use as-needed for "nervous gut" or during periods of GI issues related to situational stress to help support healthy digestion.

*CanCog Technologies Study "Assessment of Anxiolytic Properties of a Novel Compound in Beagle Dogs with a Noise-Induced Model of Fear and Anxiety"
---
Storage instructions: See specific product for details.
The VetriScience® Difference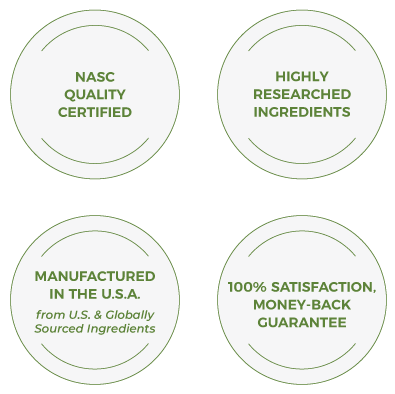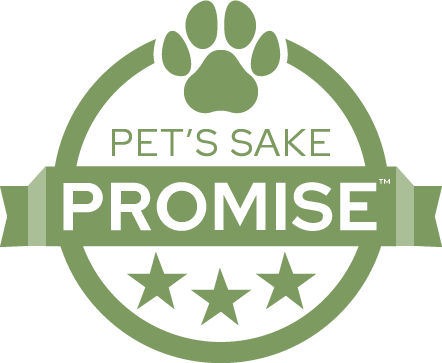 Our Pet's Sake Promise™ is our pledge - to always think of your pet as our own and provide them with the innovative supplements to help them feel their best.