Vetri Cardio Canine Heart Supplement for Dogs
Heart muscle strength
Breeds prone to heart issues
Prior heart issues
Senior or geriatric dogs
Heart support chews with L-carnitine, hawthorn and taurine.
Vetri Cardio Canine is designed to support the heart muscle, reduce oxidative stress and support cardiovascular function. It also supports circulation and utilization of oxygen. This product is recommended to support breeds of dogs that are predisposed to cardiovascular stress, dogs with pre-existing sub-optimal cardiovascular function, geriatric patients and metabolic pathways and the structural integrity of the cardiovascular system.
Directions for Use: Give 1 chew per 30 lbs of body weight daily
If giving more than 1 chew daily, divide between AM & PM
The VetriScience® Difference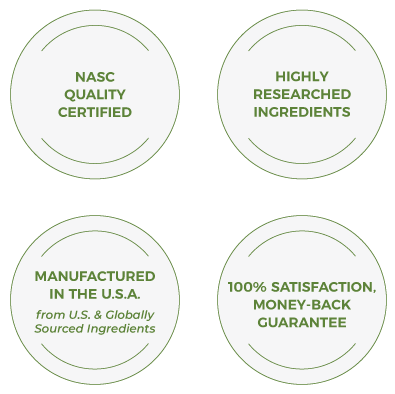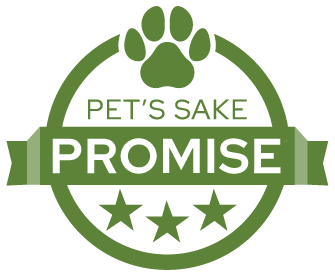 Our Pet's Sake Promise® is our pledge - to always think of your pet as our own and provide them with the innovative supplements to help them feel their best.