Vetri Probiotic BD™ Digestive Enzyme Supplement for Dogs
Recommended for:
Supporting the digestive tract
Gassiness and indigestion
Dogs with food intolerances or sensitivities
Dogs with digestive problems
Supporting normal bowel health & defense
Vetri Probiotic BD™ for dogs supports the gut and soothes the lining of the digestive tract with powerful probiotics, digestive enzymes, prebiotics, and ginger. Reduce gas, diarrhea, and indigestion with one supplement.
What is Vetri Probiotic BD™ used for?
This chicken-flavored, chewable probiotic supplement is recommended for dogs who suffer from food sensitivities, stress, or poor diet and need
advanced digestive support.
If your dog is gassy, struggling with stomach upset, or experiencing an imbalance in their gut, Vetri Probiotic BD™ can help
bring everything back into balance.
A quality probiotic supplement like Vetri Probiotic BD™ can help manage digestive issues, seasonal allergies & itchy skin, healthy energy levels & calm behavior, and immune health.
How is this different from our other probiotic products?
Vetri Probiotic BD™ builds on an effective probiotic blend with additional, proven ingredients to
go beyond simple digestive support
. Each chewable tablet includes over
10 million CFU
(colony forming units) of beneficial bacteria, plus digestive enzymes and prebiotics. It's one of our most potent digestive health formulas.
While our other products primarily focus on encouraging the growth of beneficial bacteria in the gut, Vetri Probiotic BD™ supports the entire structure of the GI tract.
For best results, give as a daily supplement to dogs in need of powerful digestive support and bowel defense. However, Vetri Probiotic BD™ may instead be given as-needed to address occasional GI issues. The tasty chewable tablet can be given to your pet orally, crumbled over your dogs bowl at mealtime, or hidden in a
pill-hiding treat
.
Directions for Use: Initial (4 weeks):
Dogs up to 12 lbs: 1 tablet daily.
Dogs over 12 lbs: 2 tablets per 25 lbs of body weight, daily.

Maintenance:
Dogs up to 12 lbs: 1/2 tablet daily.
Dogs over 12 lbs: 1 tablet per 25 lbs of body weight, daily.
Ingredient Highlights
The advanced formula uses quality ingredients to support beneficial flora growth, promote regularity, and help settle the stomach. This probiotic supplement for pets includes these strains of beneficial probiotic organisms:
Lactobacillus casei

Enterococcus thermophilus

Enterococcus faecium

Saccharomyces boulardii
Fructooligosaccharides (FOS) and arabinogalactan prebiotics support the growth of healthy bacteria by "feeding" the probiotics. Digestive enzymes (pepsin, lipase, amylase, bromelain, papain) encourage healthy, regular absorption. L-glutamine and n-acetyl glucosamine support the stomach lining. Ginger helps to settle an upset stomach.
---
Storage instructions: Store in a cool, dry place.
The VetriScience® Difference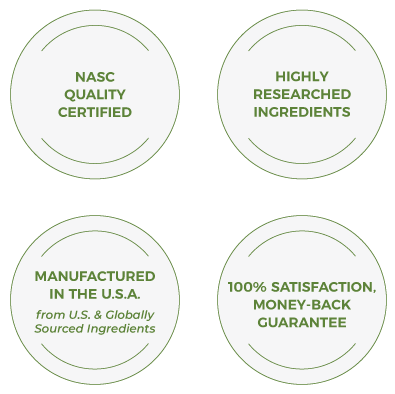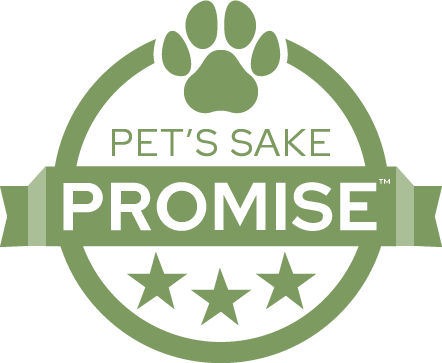 Our Pet's Sake Promise™ is our pledge - to always think of your pet as our own and provide them with the innovative supplements to help them feel their best.